Vera Day at JU – "We need more girls to choose technology"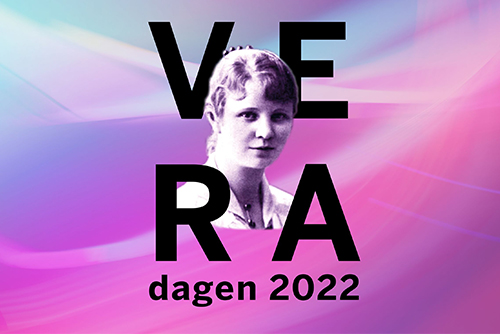 On 28 October, Vera Day will be held at the School of Engineering (JTH), Jönköping University (JU). The aim is to inspire young women to choose technical education and professions.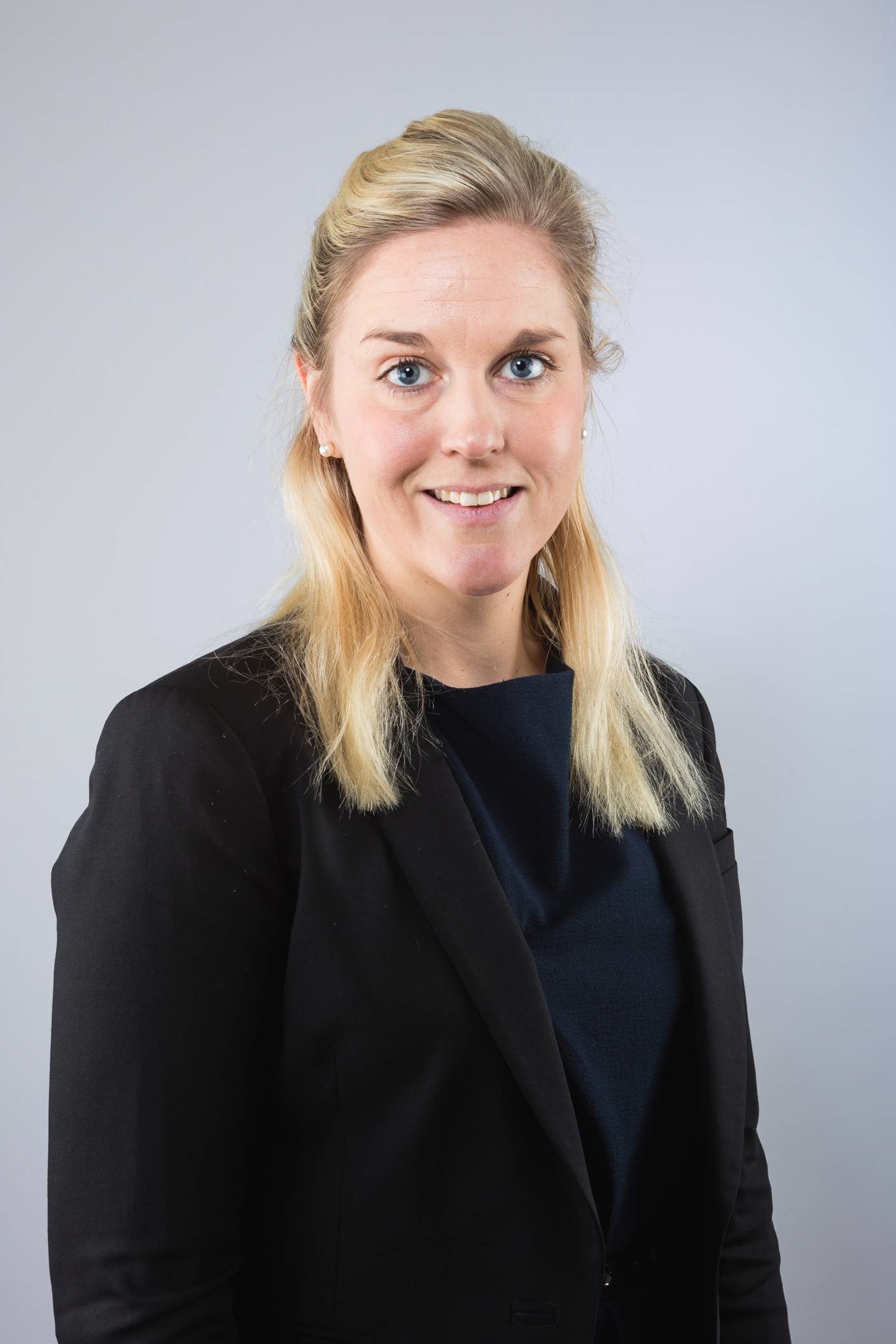 "We need more girls to choose technology and I want to be involved and contribute to that," says Sofia Davidsson, site manager at Qtech Group in Anderstorp, who will be participating in Vera Day.
Sofia Davidsson studied on the Logistics and Management program at JTH and says she has benefited from the broad education it offered.
"A safe bet for the future"
The title of her presentation during Vera Day is "The engineering profession - a safe bet for the future," and she emphasizes that there is a great need for technical analysis and strategic thinking within industry. Women are still in the minority in the technology industry and Sofia Davidsson maintains that all organizations do better when they have an even balance of genders, ethnic backgrounds and age.
"Vera Day is a superb and inspiring event that gives visitors a good insight into the many choices you have as an engineer," she says.
Try experiments and games
On Vera Day, high school students, middle school students, JTH students and a number of companies will be coming to JTH. Among other things, the middle school students get to meet the Jönköping University Solar Team, who will show their solar car. The students will also be shown around JTH and will get to try various experiments and games.
"We want to show them what you can do with technology and that it can be creative, fun and educational", says Linda Bergqvist, External Relations Manager at JTH and contact person for Vera day together with LisaBeth Sundström, Project Coordinator at JTH.
Inspirational talks and panel talks
During the day, the visiting high school students will get to listen to and talk to women who have studied technology at JTH and today work as engineers. They will also be able to mingle with them as well as with current JTH students.
"It is a great opportunity for the high school students to find out what it is like to work in the technology industry, to see how great the need for female engineers is and to find out what the JTH students think of their education," says Linda Bergqvist.
Vera Day is also an opportunity for both companies and students to meet, build networks and create conditions for mentoring.
The main target group for Vera Day is young women, but anyone who is interested in technology as a career path is welcome. Registration for elementary school classes is closed, but high school students, JU students and representatives from the business world can register for Vera Day until October 20.
Read more about Vera Day and register here

Opens in new window.
External Relations Manager

School of Engineering