Jönköping International Business School recognized again as a leading European business school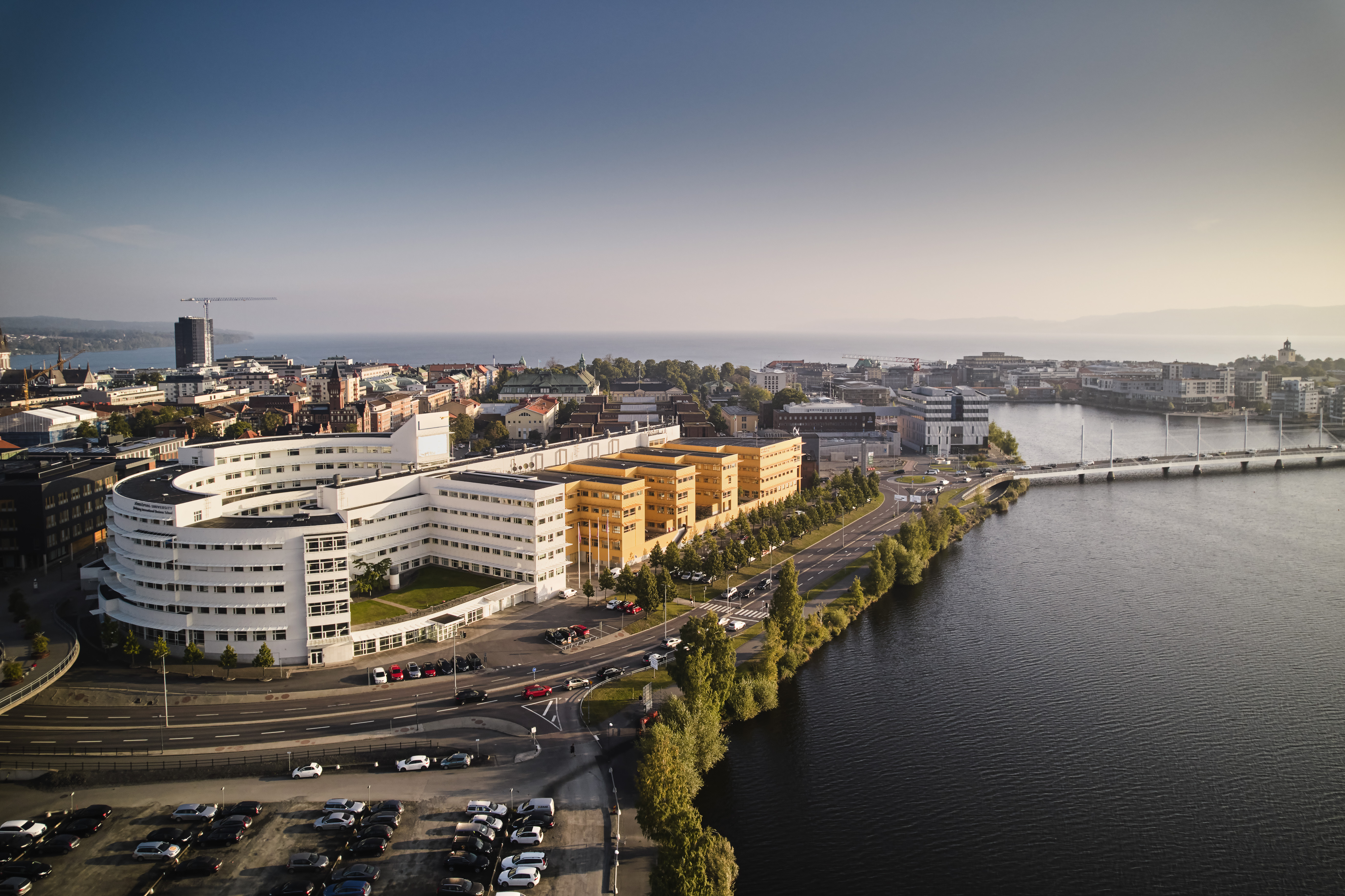 Jönköping International Business School (JIBS) climbs on the Financial Times annual ranking of European Business Schools. The 2022 result is an improvement of seven places compared to last year, further confirming JIBS status as one of Europe's leading business schools. Regarding international faculty, JIBS ranks first in Scandinavia.
For the second year in a row, JIBS appears on the acknowledged and widely cited ranking of business schools. The Financial Times European Business School Ranking is arguably the most comprehensive assessment of European business education today. It measures the school's performance on several indicators, ranging from salaries and career progress of graduates to international focus, mobility, and diversity of faculty. Students and employers worldwide use the ranking to compare schools and educational programmes.
"This ranking reflects the excellence and commitment of our faculty, staff, students, and alumni. It proves that it is possible to achieve global success also for small schools outside the bigger cities. Without world-class research-based education and a highly professional organization, we would never have appeared on this list," says Jerker Moodysson, Dean and Managing Director at JIBS.
A truly international business school
JIBS is a globally connected business school with solid connections to the international business world. With its distinct international profile, JIBS strives to attract and develop students and faculty with diverse backgrounds. Close to half of the staff and approximately 80 percent of JIBS's master's students have a foreign background. The multicultural environment makes the students well equipped for a global job market, which is evident in the ranking. Next to graduates' employability and career progress, JIBS scores high on international mobility and the proportion of international faculty, where JIBS ranks number one in Scandinavia.
"We strive to continually develop our education and create an inspiring academic milieu to ensure that our students get the skills and experiences they need to succeed in work life. We do this together with many partners, both in our own region and other parts of the world. I want to stress that this recognition also reflects the quality and impact of those partners," says Jerker Moodysson.
Alongside JIBS, two more Swedish business schools are on the list: Stockholm School of Economics and Lund University School of Economics and Management.