JU employee and alumni nominated for Young Female Leader of the Year
The selection process has been finalized and the list of finalists for Young Female Leader of the Year Award (Årets unga ledande kvinna) 2022 is now ready. 21 leading profiles from Jönköping County have been selected. Among these is a Jönköping University (JU) employee as well as several former students.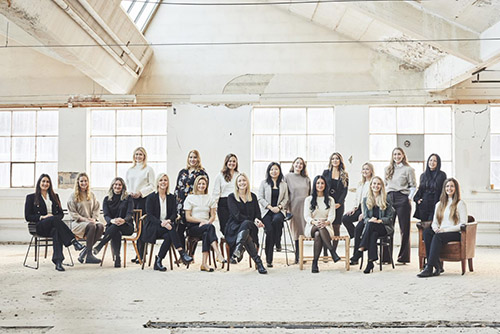 The Young Female Leader of the Year award aims to highlight good role models that can inspire others to become the leaders of the future. The nominees are all born between 1987 and 1997 and are active in public and private organizations. This is the eighth year in a row that the award will be given out.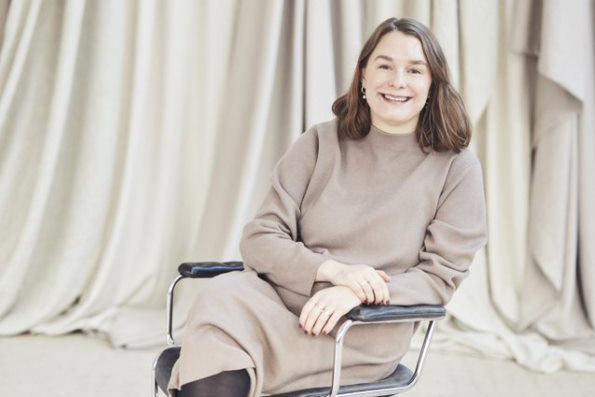 Ida Hiben, coordinator at School of Engineering at JU, is nominated for Young Female Leader of the Year 2022 for her commitment as a basketball trainer to young girls at Råslätt.
"Just that someone sees me as a leadership role model feels great and to also be nominated for Young Female Leader of the Year is incredibly fun and very honouring," says Ida Hiben.
Jönköping University is a proud sponsor of the project which is run by Science Park, Jönköping Chamber of Commerce and Region Jönköping County.
Nominated JU Alumni:

Rosita Garic (born 1987), Area manager for health care, Vaggeryd county
Johanna Serrander (born 1991), project leader Sweco
Maria Liljeqvist (born 1994), manager for home care, Jönköping municipality
Felicia Trabelsi (born 1992), Area manager for clinical pathology and cytology, County Hospital Ryhov
Jingyi Zhang Edenborg (born 1989), Chief Buyer, Tenzo
Hanna Erlandsson (born 1990), Sales Manager, SEB Pension & Försäkring
Winners in two different categories, Young Female Leader of the Year and Young Board Talent, will be announced at this year's awards ceremony, which will take place on 3 March.
More information about the nominees can be found here

External link, opens in new window. (In Swedish).