Logistics in focus at conference - "My expectations were exceeded"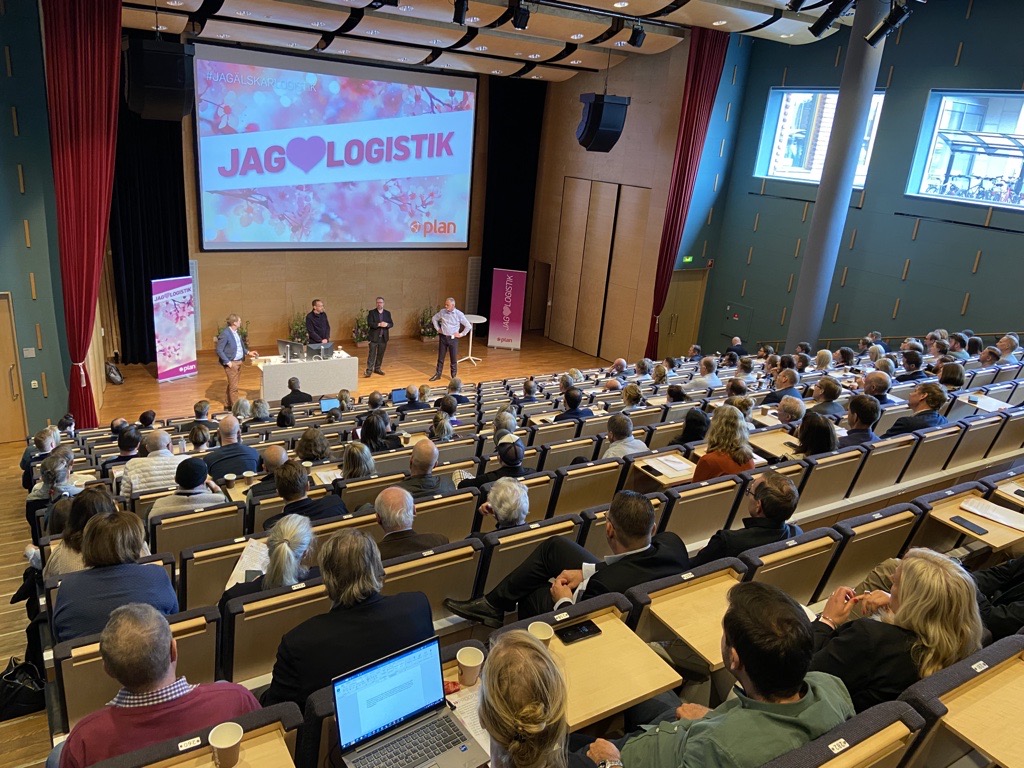 Around 190 people came to the Plan conference on logistics at Jönköping University (JU) on 25-26 April.
"I had high expectations for this year's conference because we put together a great program. But in actual fact, my expectations were exceeded," says Christina Broms, chairman of the competence network Plan, which organized the conference together with the School of Engineering (JTH) at JU.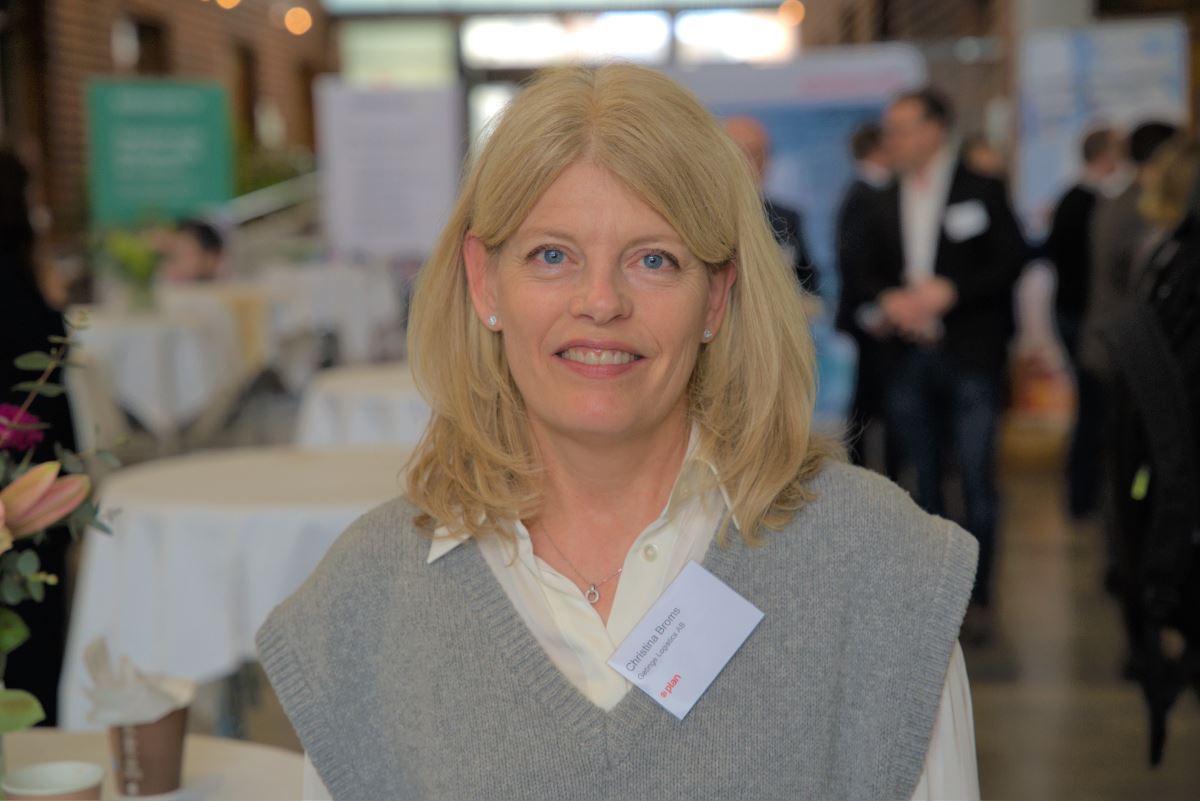 The Plan conference, held annually,is a meeting place for people in business and academia who work with, teach or do research in logistics.
"You often have quite similar problems and questions, regardless of whether you work with fruit and vegetables at ICA or vehicles and components at Scania. So the Plan conference becomes a discussion place where solutions are found and new ideas are suggested," says Christina Broms.
Study visit at Jönköping company
During the two-day conference, participants visited several companies in the Jönköping region who explained how they work with logistics and also addressed what might not work so well.
"Many of those who work with logistics are quite open and good at sharing. I think it's about us not being competitors, but that everyone has something to gain from logistics as a whole developing and moving forward. If you are responsive and curious about these visits, you can learn a lot," says Christina Broms.
The Plan conference also consisted of a number of lectures and Christina Broms thought that all the speakers were excellent. One of them was Hanna Bevenby Broman, logistics manager for IKEA Sweden, who also has a degree from the logistics and management program at JTH.
"Not always easy to make quick implementations"
"IKEA is largely based on logistics and supply chain, but like all companies we need to adapt to face the future. A huge change for us is that we have gone from central customer distribution to using our warehouses as distribution units, in order to meet future customer needs and become more sustainable," says Hanna Bevenby Broman.
She said that the most enjoyable thing about the Plan conference was all the impressions she received from the other participants.
"It's easy when you work at a large company like IKEA that you're in your own bubble and don't really have time to dig into what's happening outside. So what I think is incredibly interesting about the Plan conference is that you can relate to all parts even though there are different industries involved. It's very inspiring. We get inspiration from others all the time but if you have to make something work in 31 countries, it is not always easy to make quick implementations."
The importance of logistics in Ukraine
Per Skoglund, head of department at the Swedish Defence University and lecturer in logistics, talked about logistics and the importance of supply chains in Ukraine. Lack of logistics and thus lack of resources was a big reason why Russia's initial offensive in Ukraine failed.
"The Russian soldiers were not given enough food, water, or equipment at the start of the war and therefore lost both morale and fighting ability. Russia's military logistics is based on command control and centrally controlled operations, while the Ukrainian principle is based on the initiative of the individual soldier. Russia is still stuck in old processes linked to the country's culture and how the Russian state is structured with a small, concentrated power elite and a form of mafia structure," says Per Skoglund.
The major challenges for Ukraine
According to Per Skoglund, the major logistical challenges for Ukraine are that, with the support from the West, they need to learn many technical systems and integrate them with each other to create larger military units. The systems must also be maintained, and Per Skoglund estimates that there are 200-300,000 spare parts that must be handled in battlefield. He notes that Ukraine has succeeded better than Russia in influencing the other country's logistics and that Russia is therefore attacking Ukraine's civilian infrastructure.
"Without electricity, a functioning railway system, and with bombed-out roads, it will be much more difficult for Ukraine to maintain good logistics."
Confirmation that we are doing the right things
Nina Edh Mirzaei, director for the Supply Chain Operations Management programme at JTH and host and co-organizer of the Plan conference, was pleased with the event, and that meeting the other participants was very stimulating. What she took away from the conference is that collaborative research at JU and JTH is very much in line with the industry's challenges.
"It is a positive confirmation that we are doing the right things. I have several contact areas and leads to follow up on in the immediate area alone. We can also act as a link for cooperation between companies," she says.
Read more about Plan and the Plan conference here (in Swedish only)

External link, opens in new window.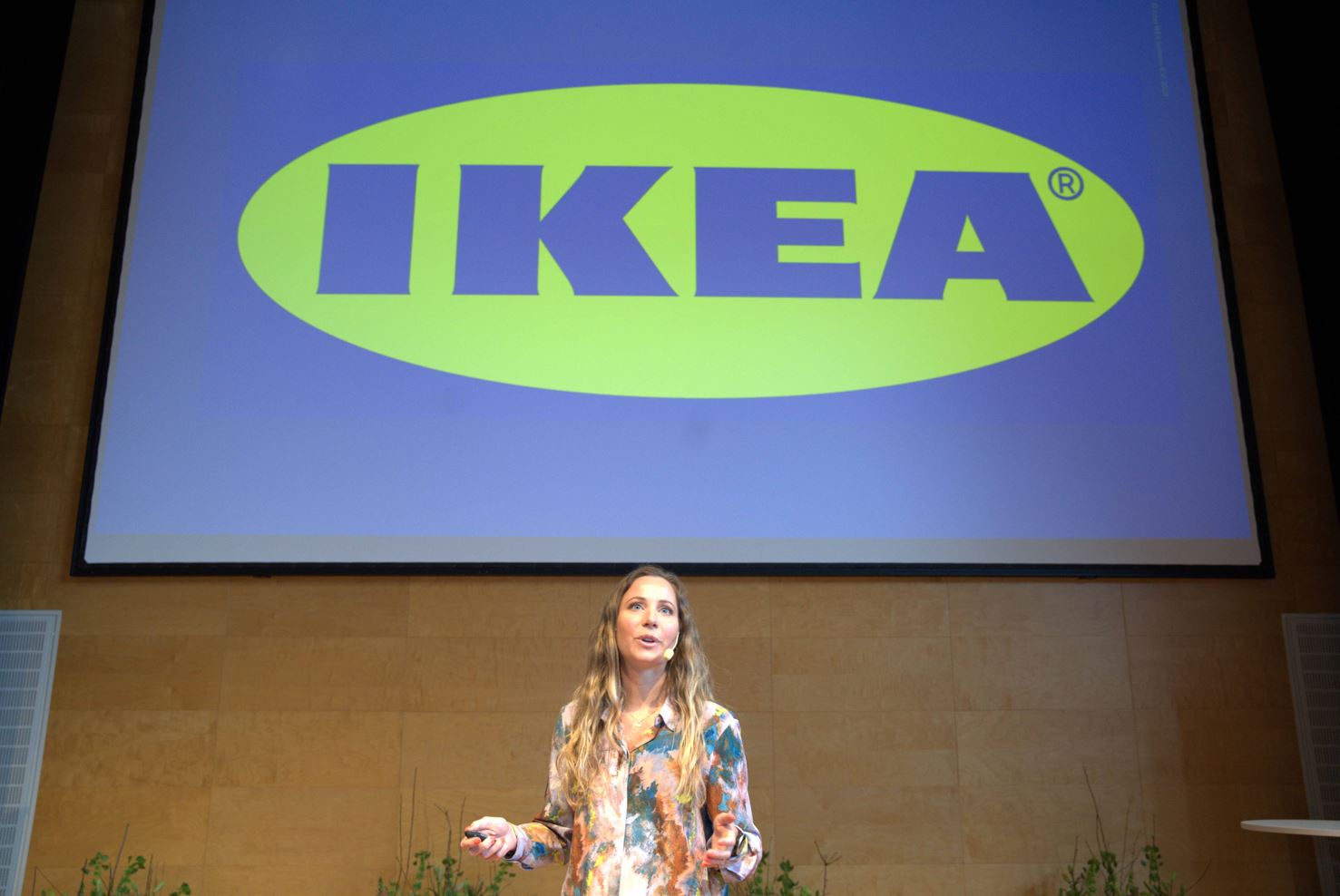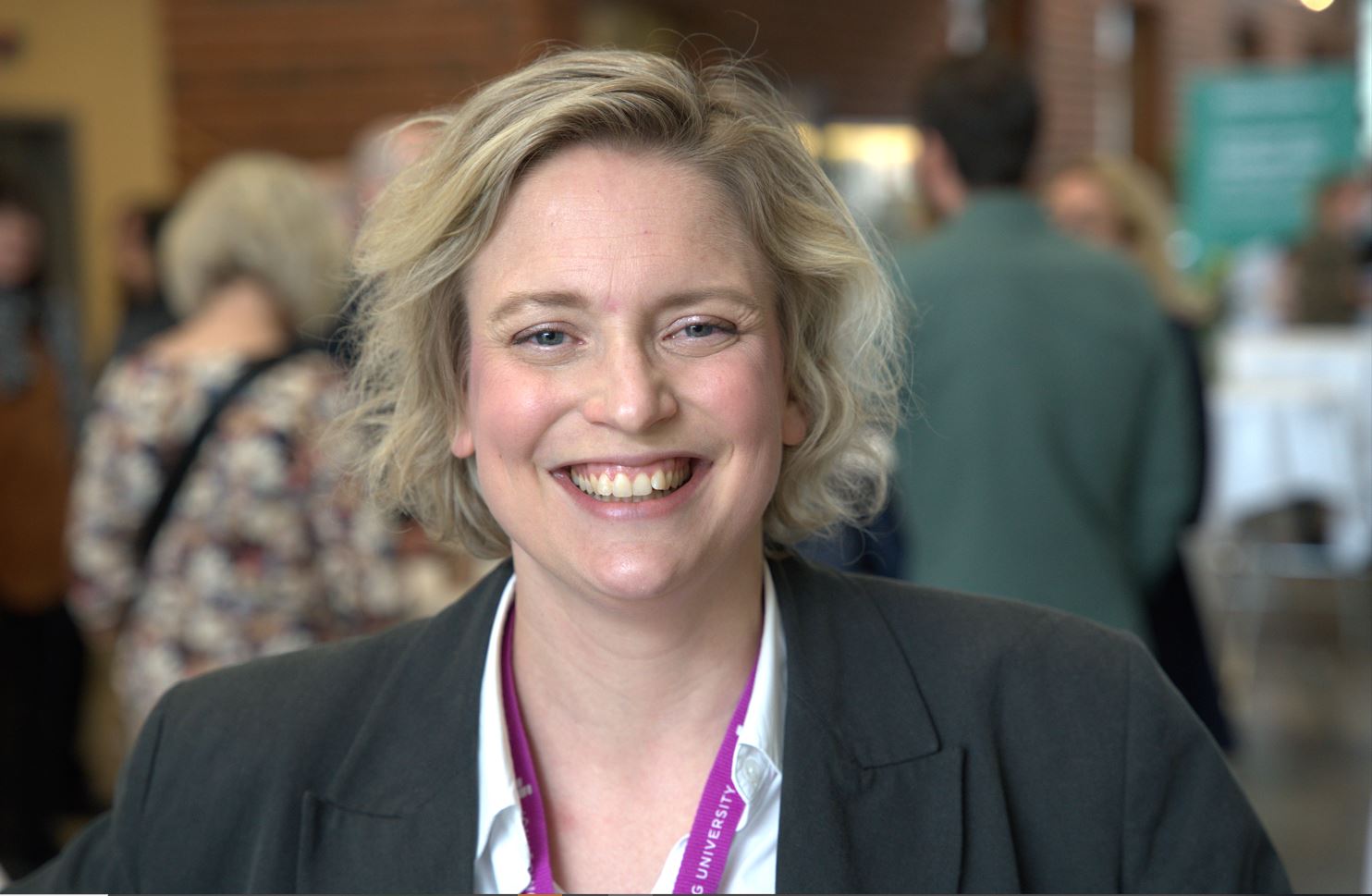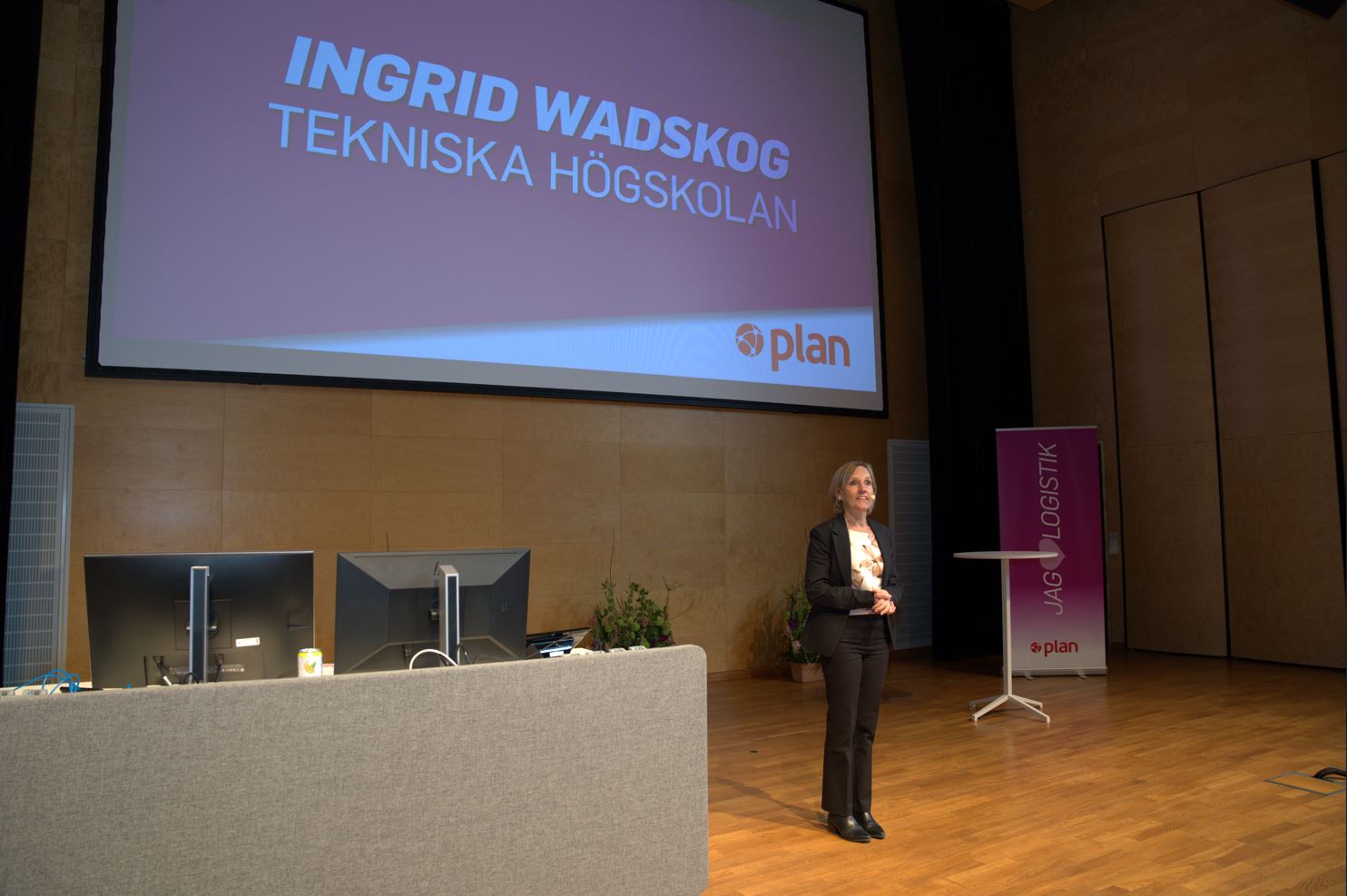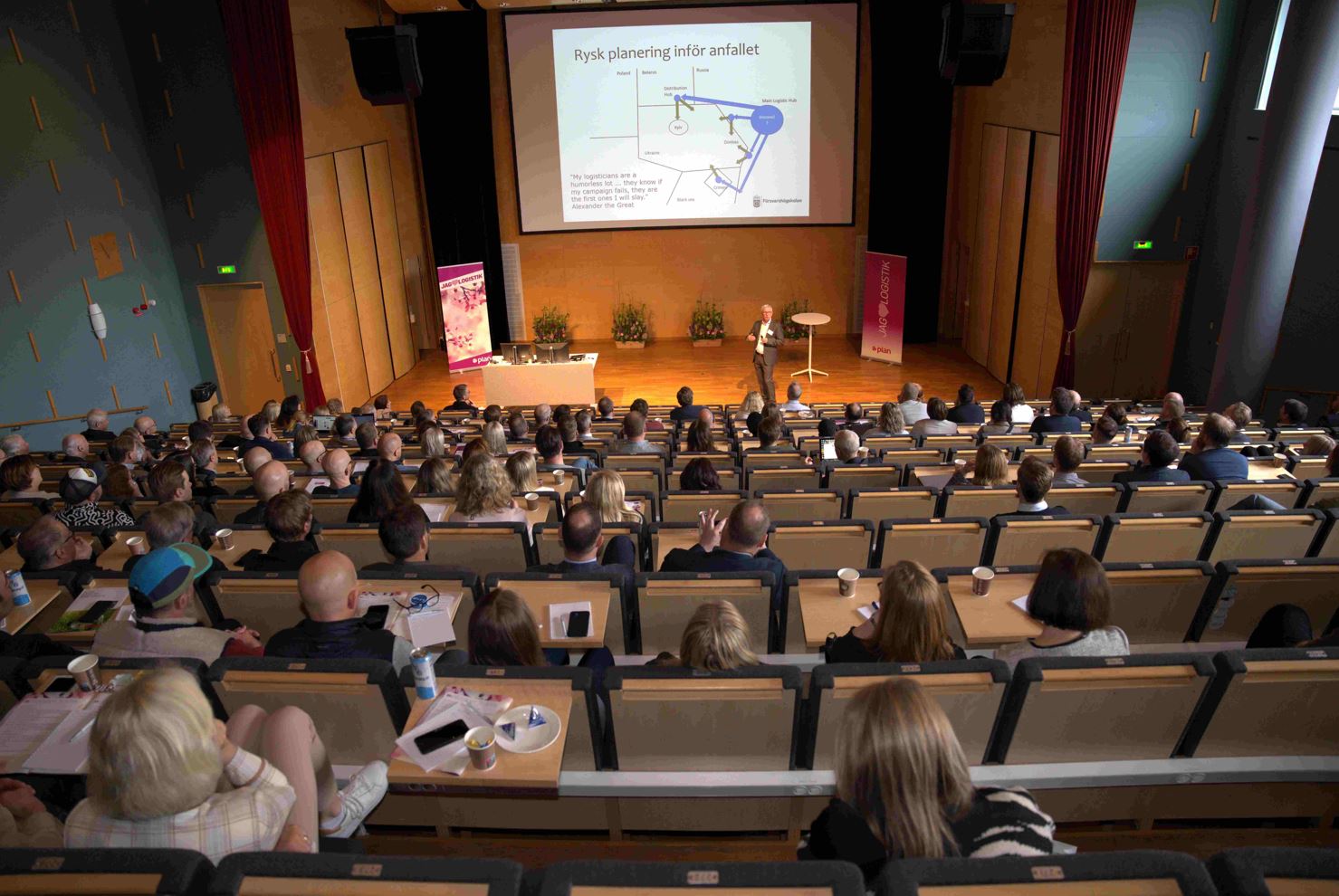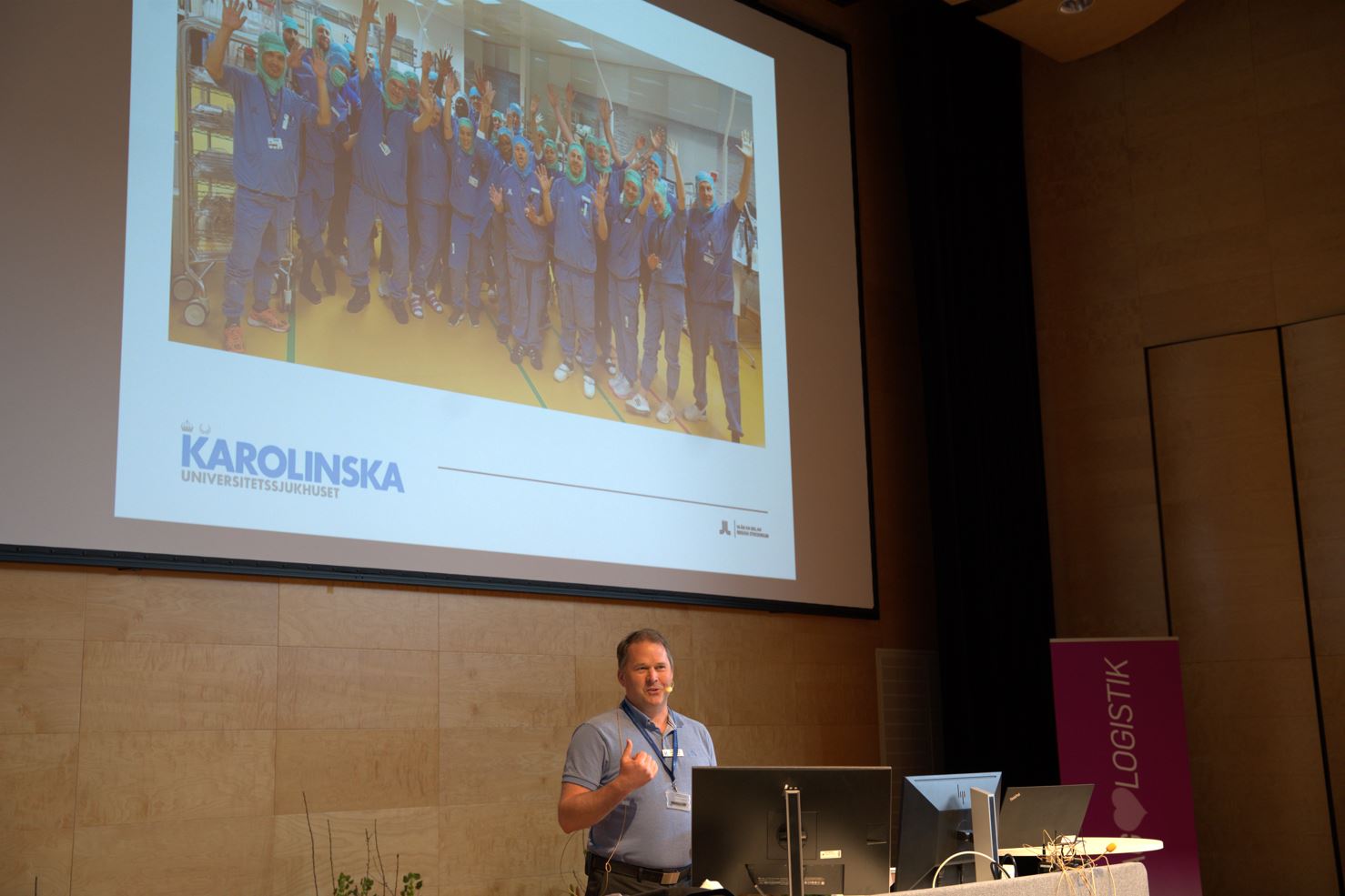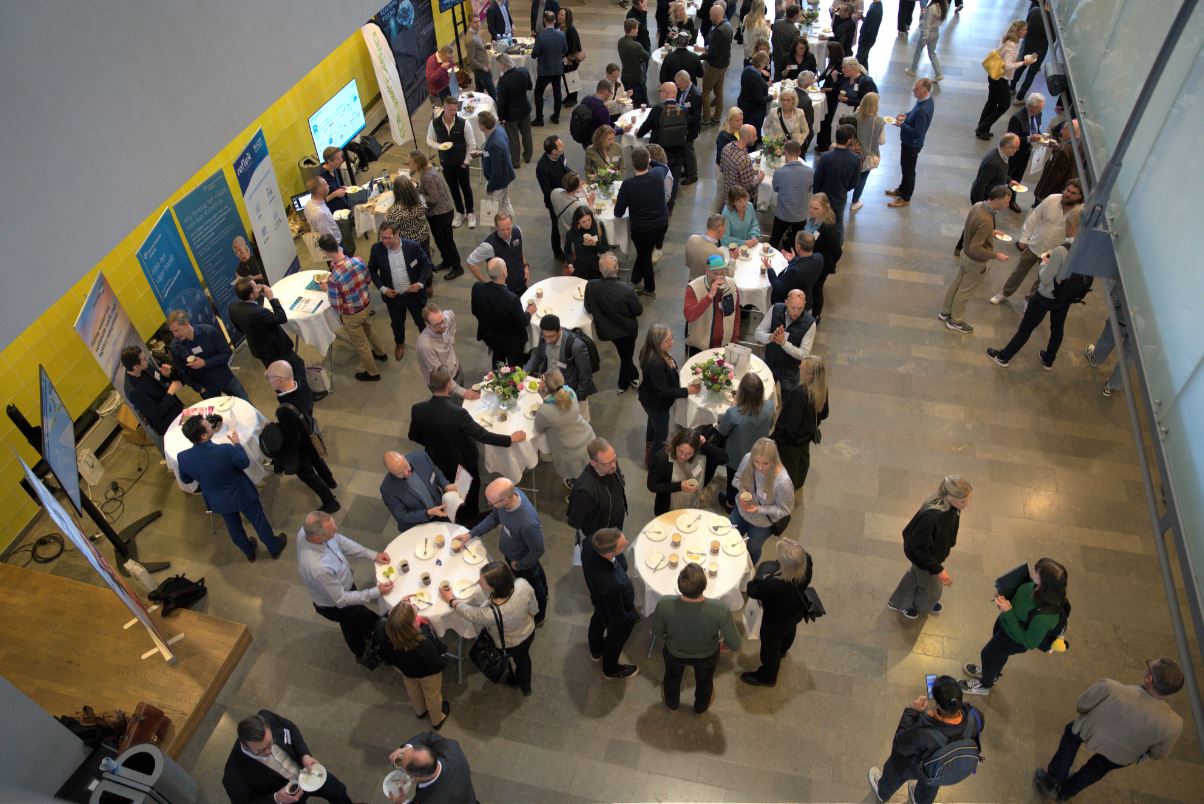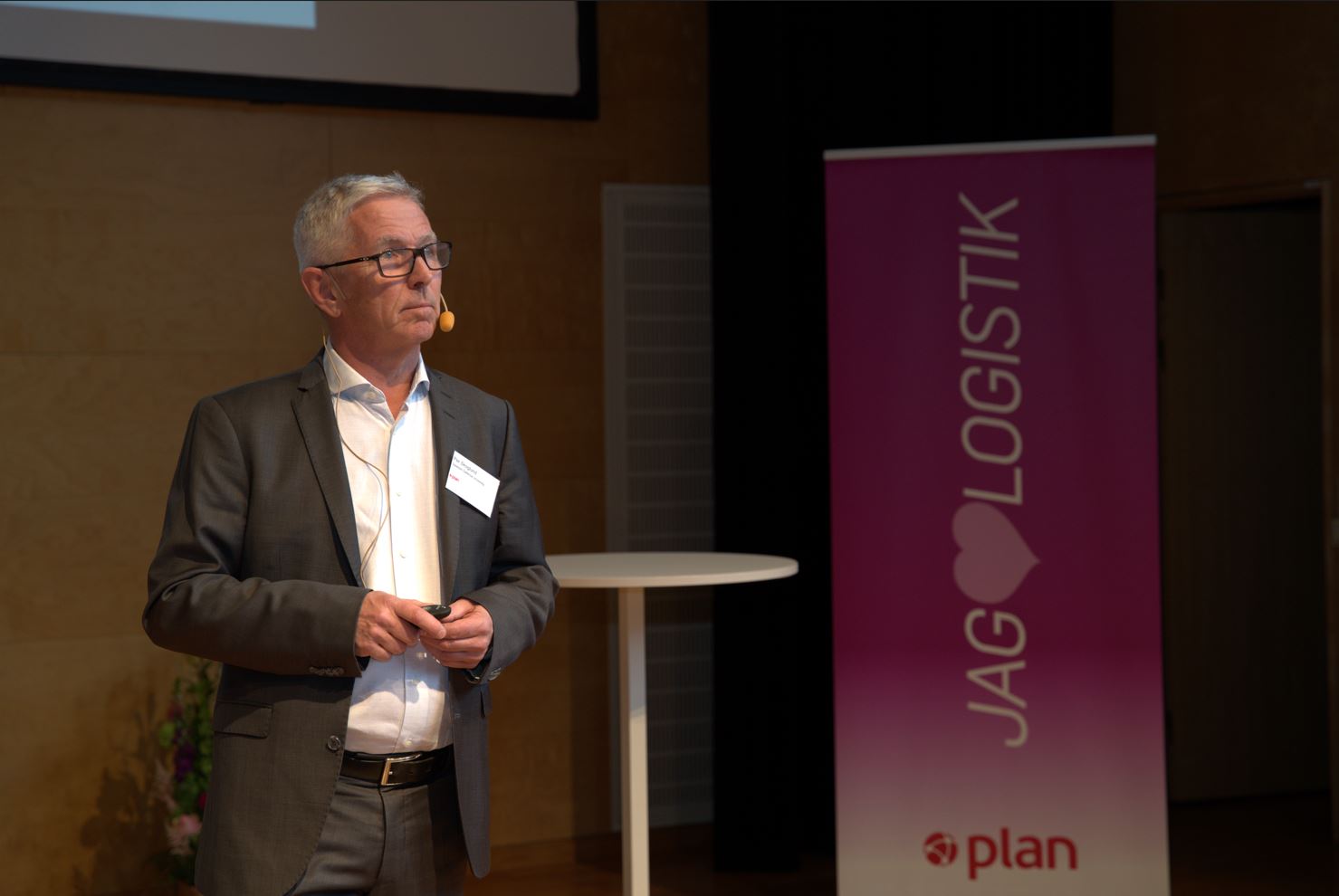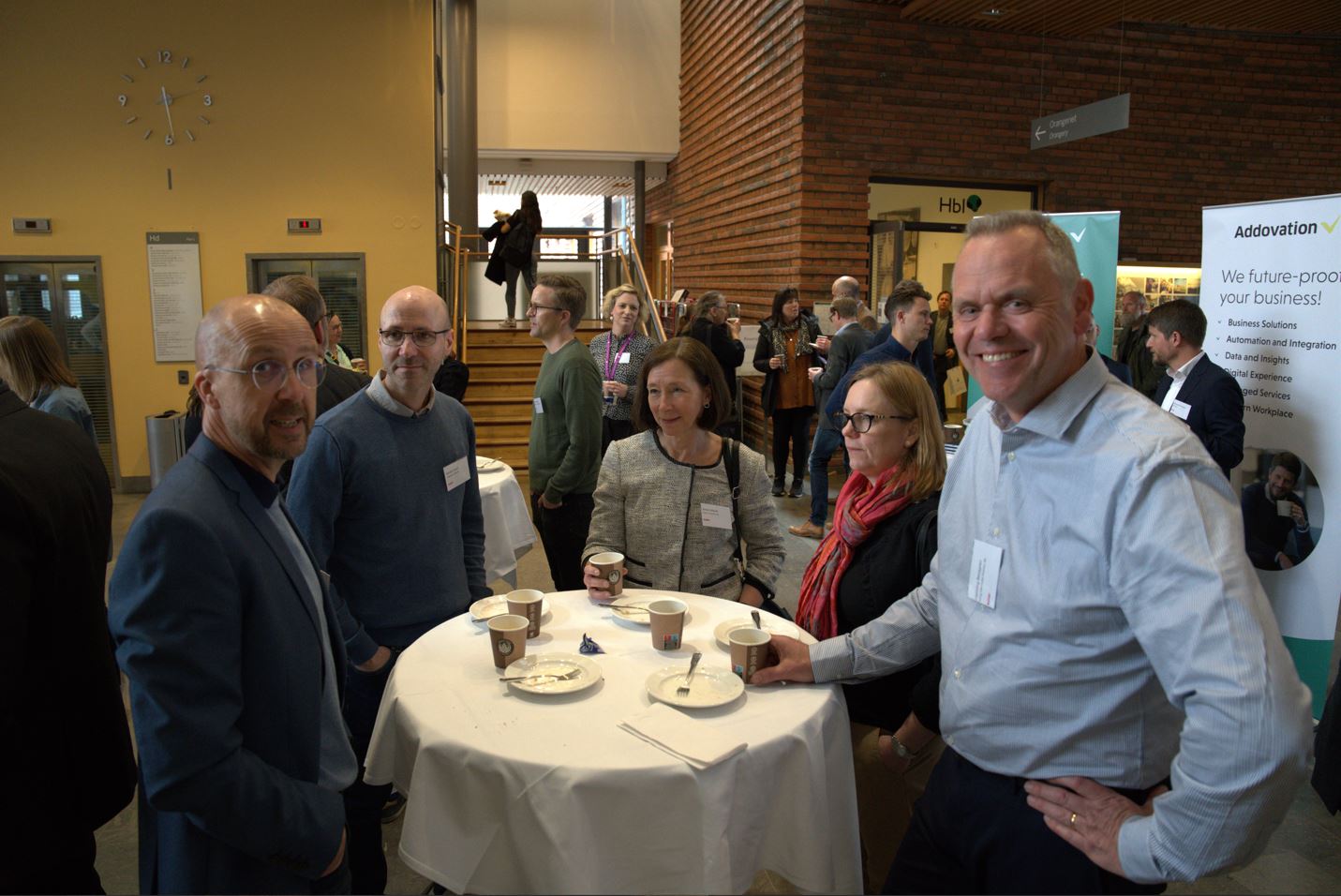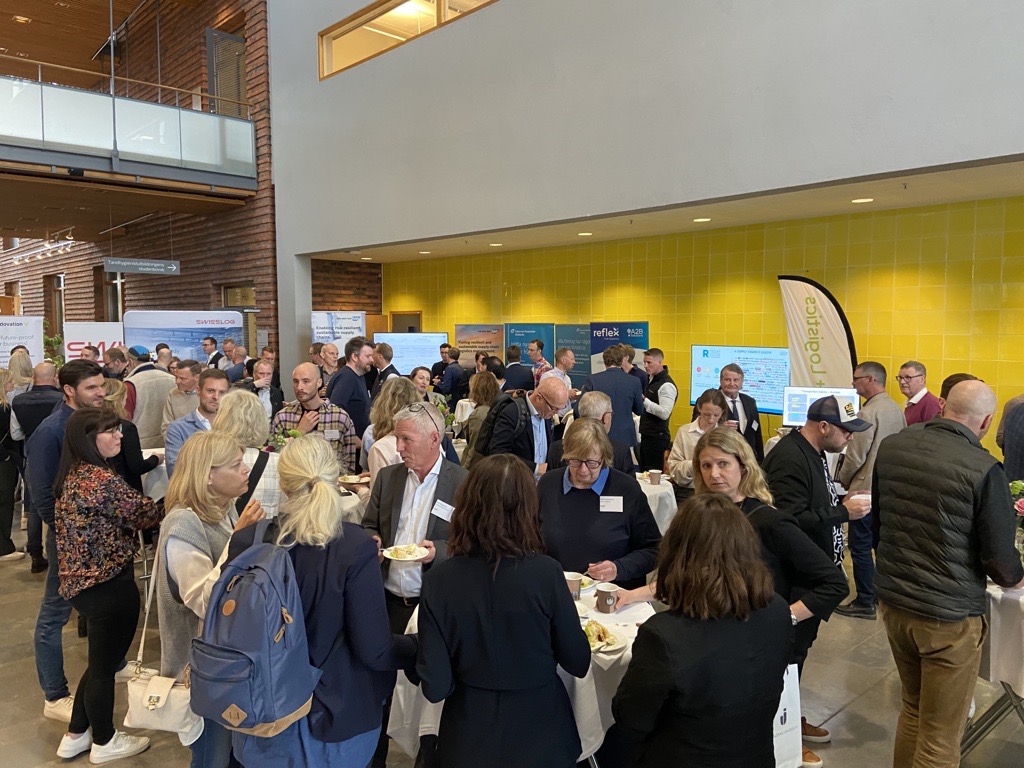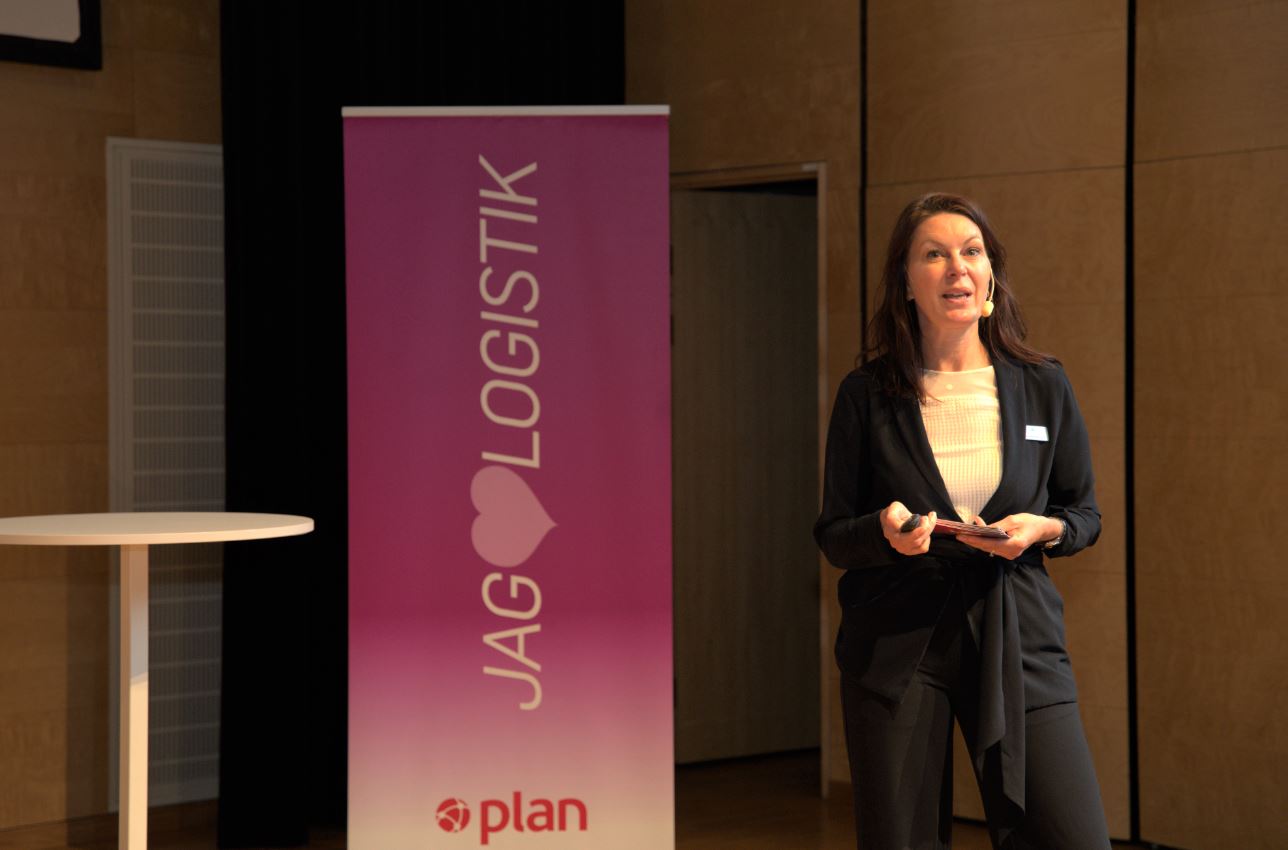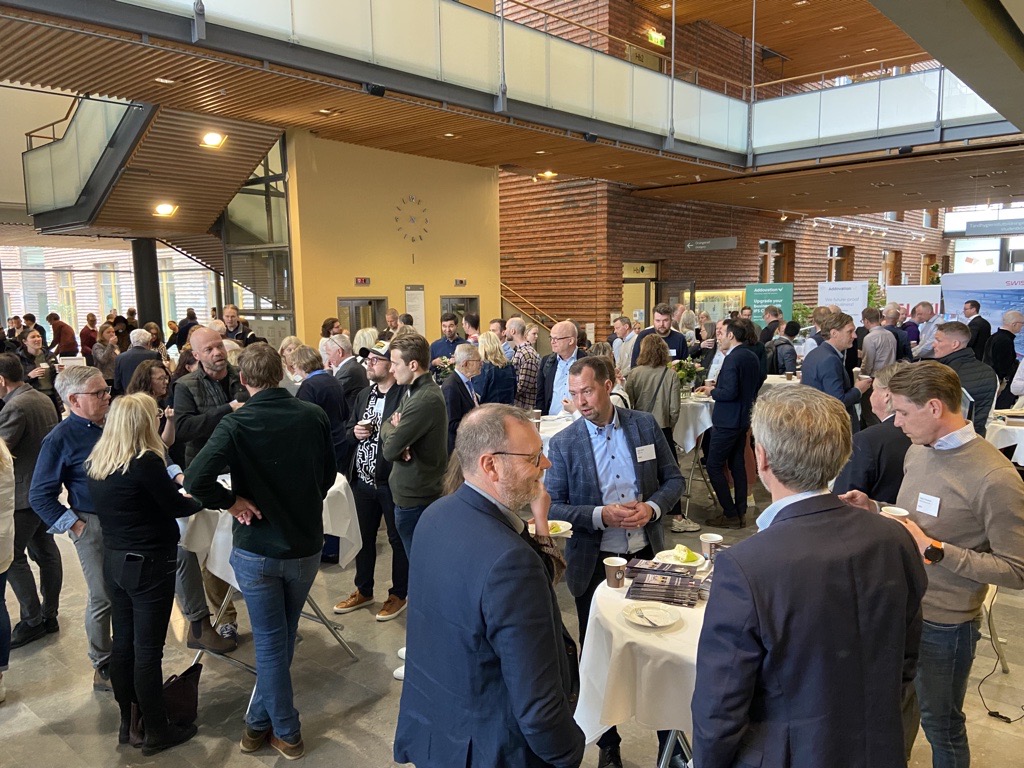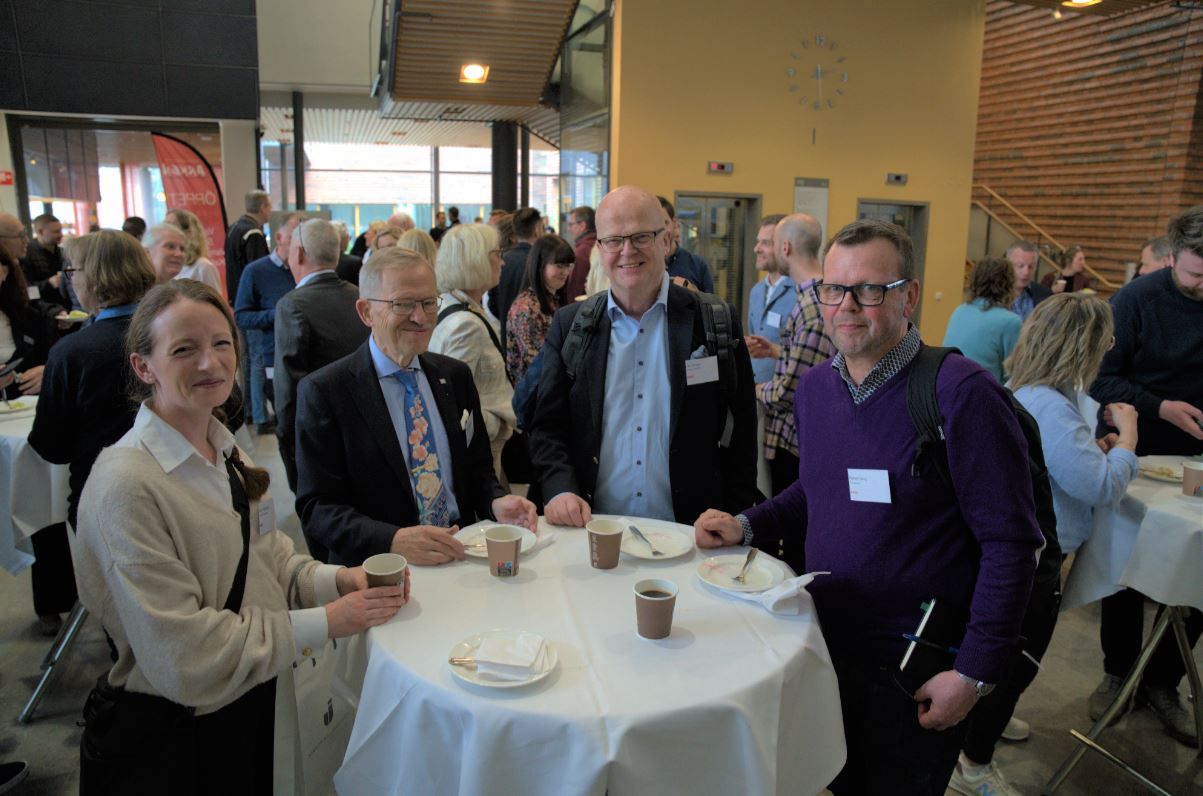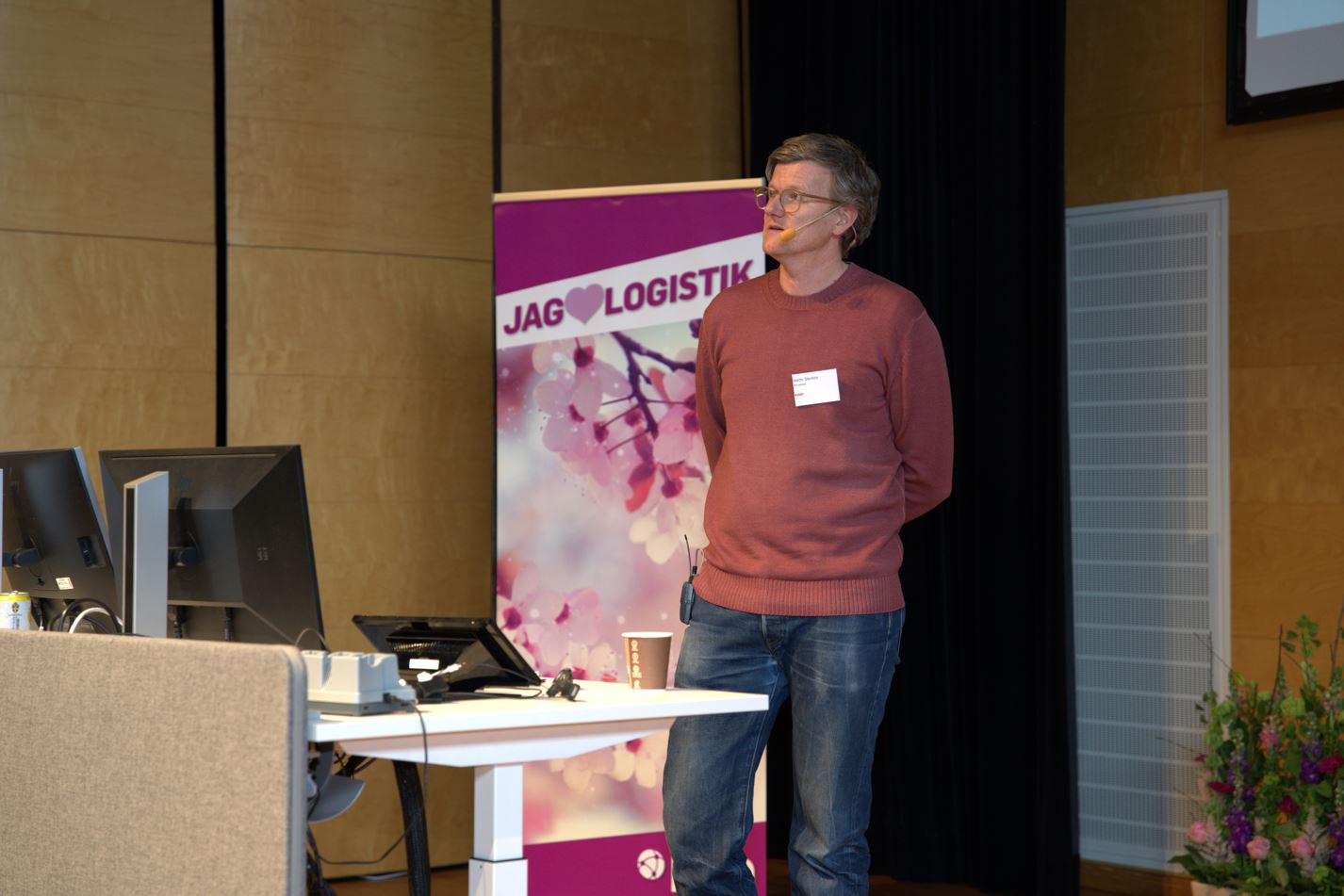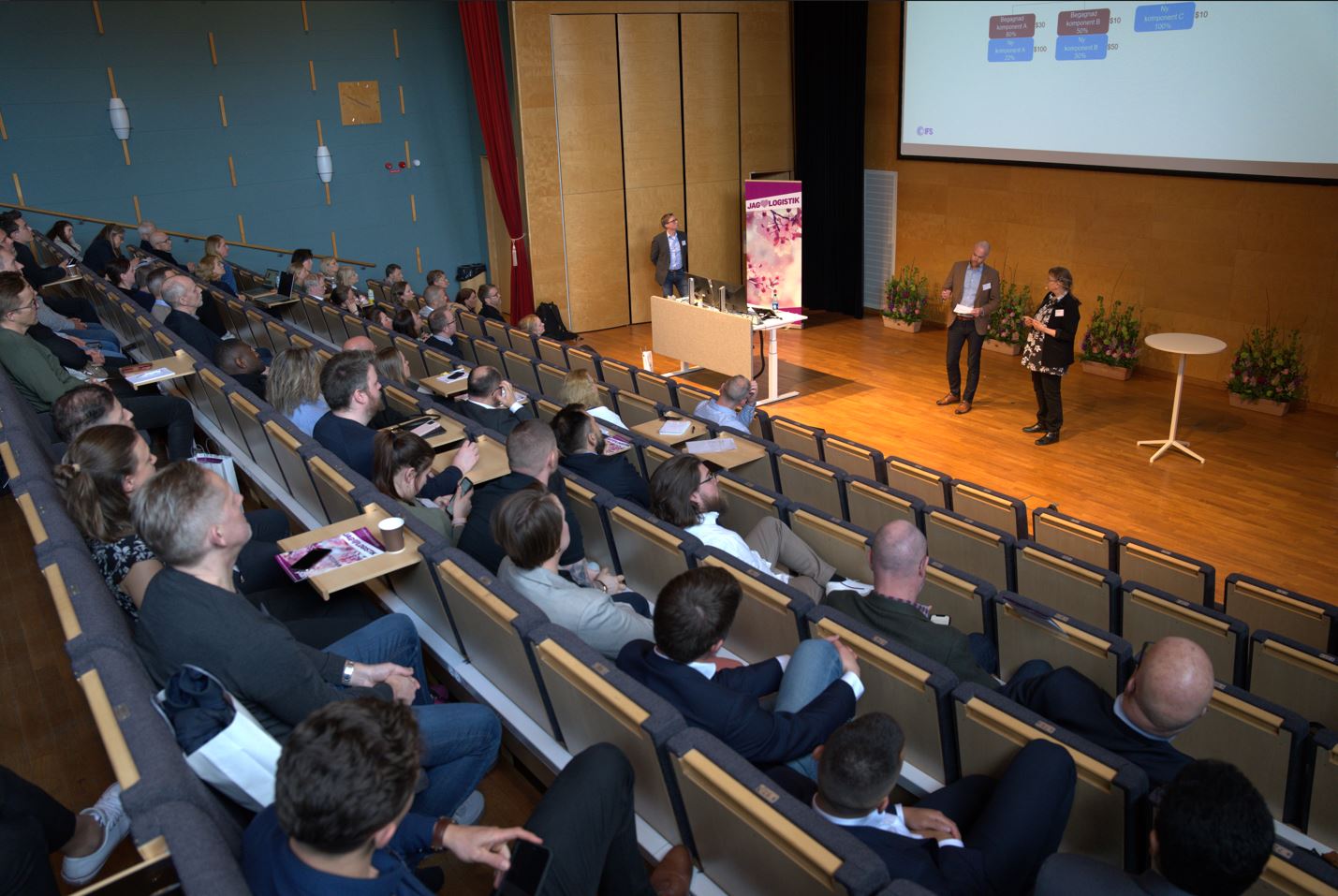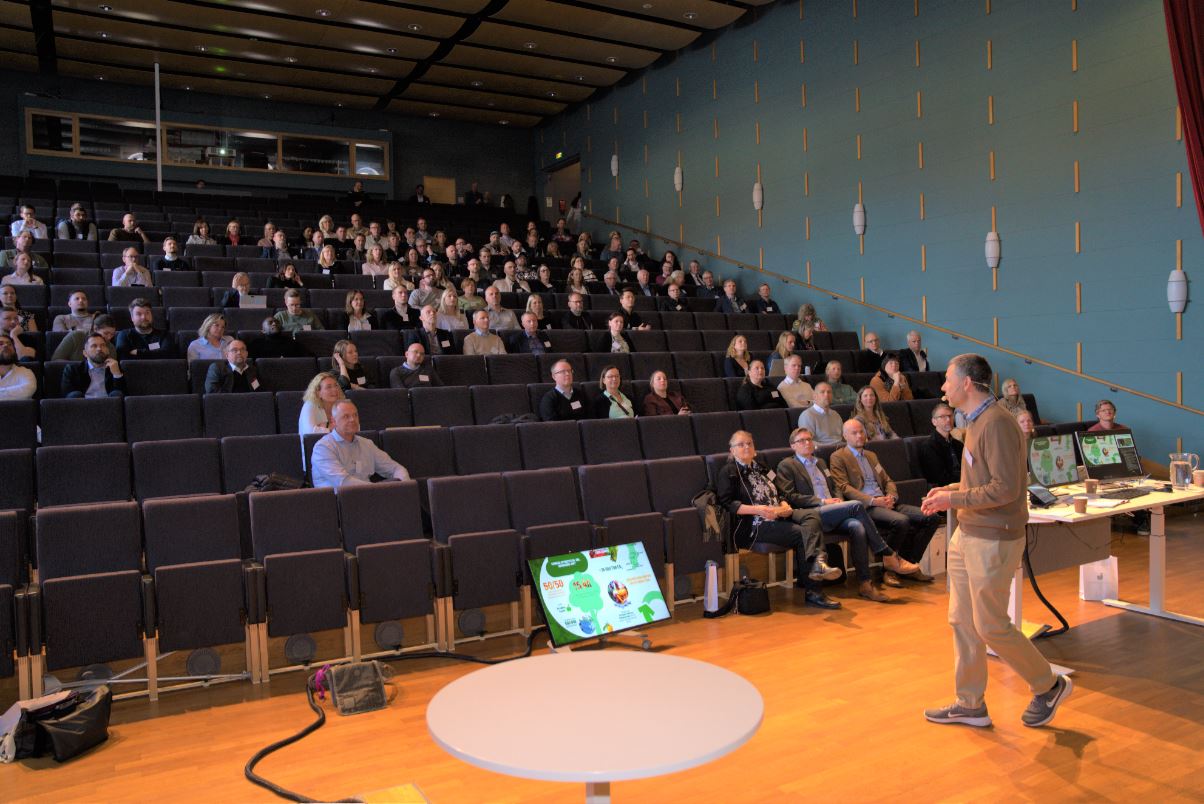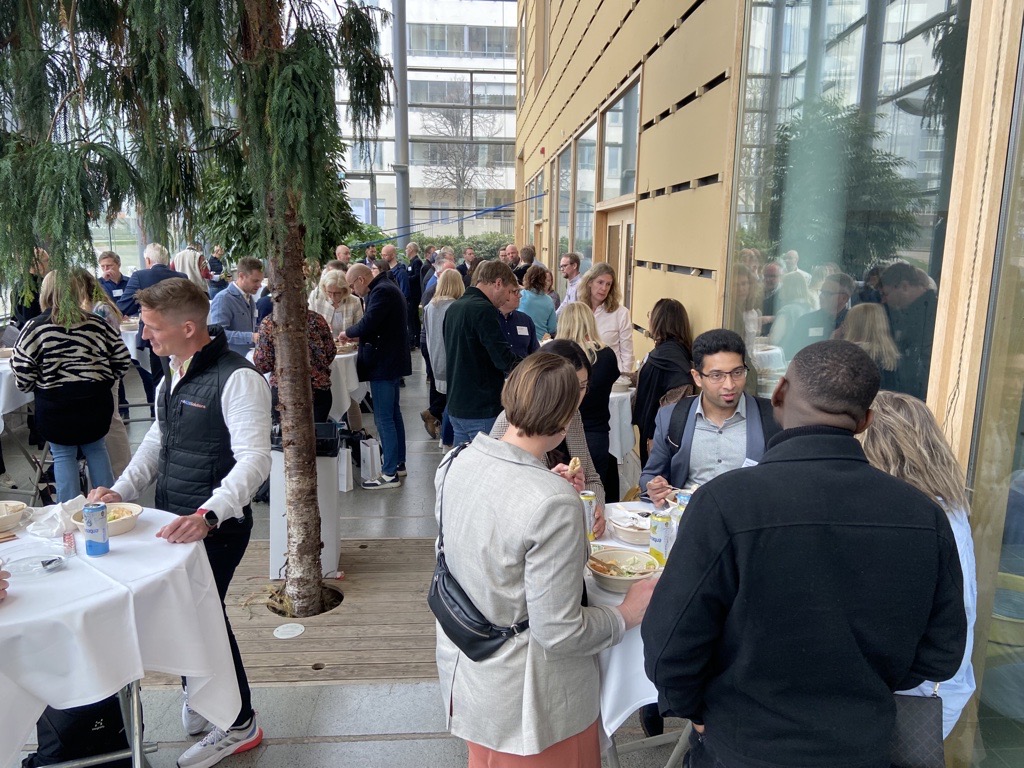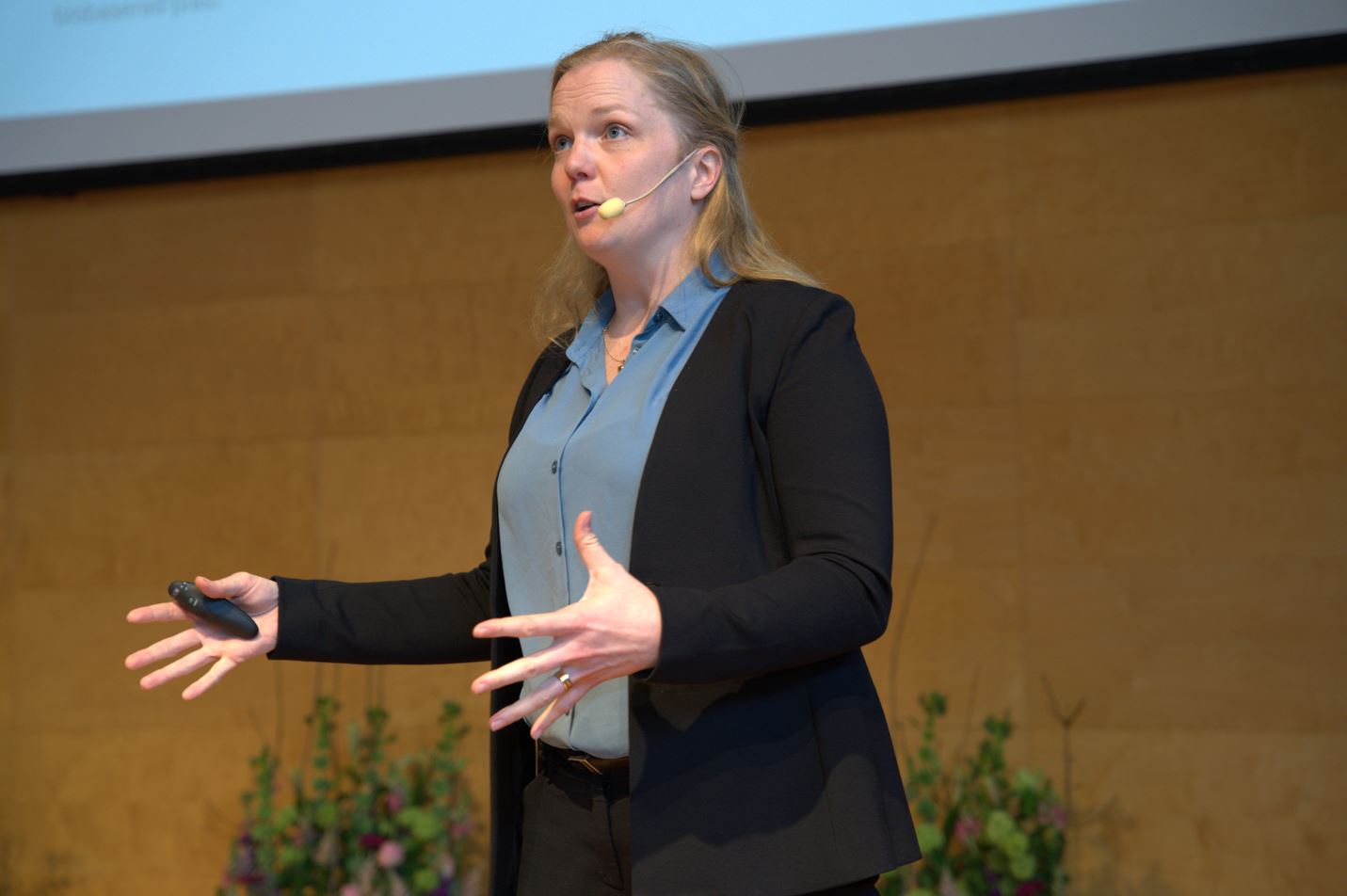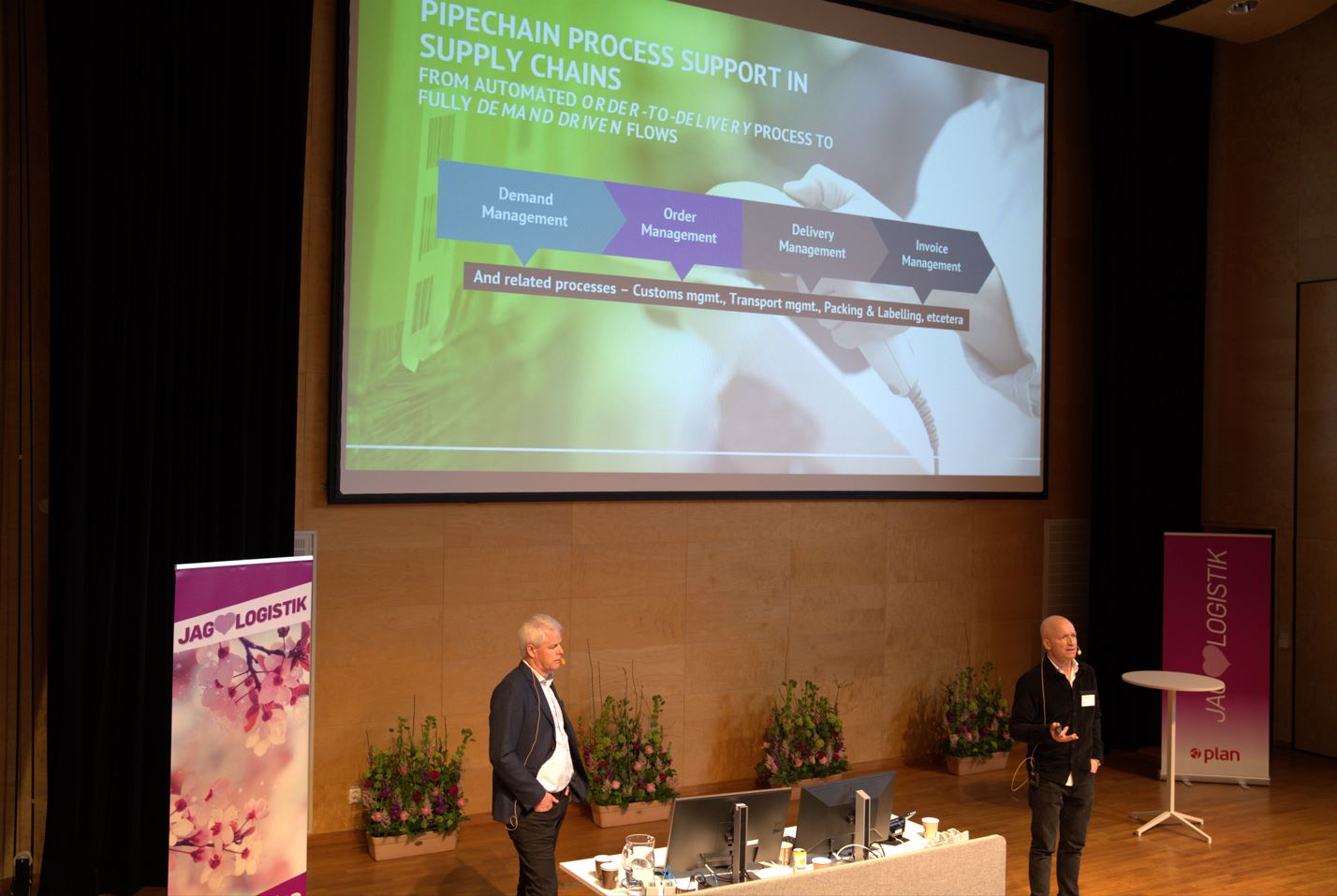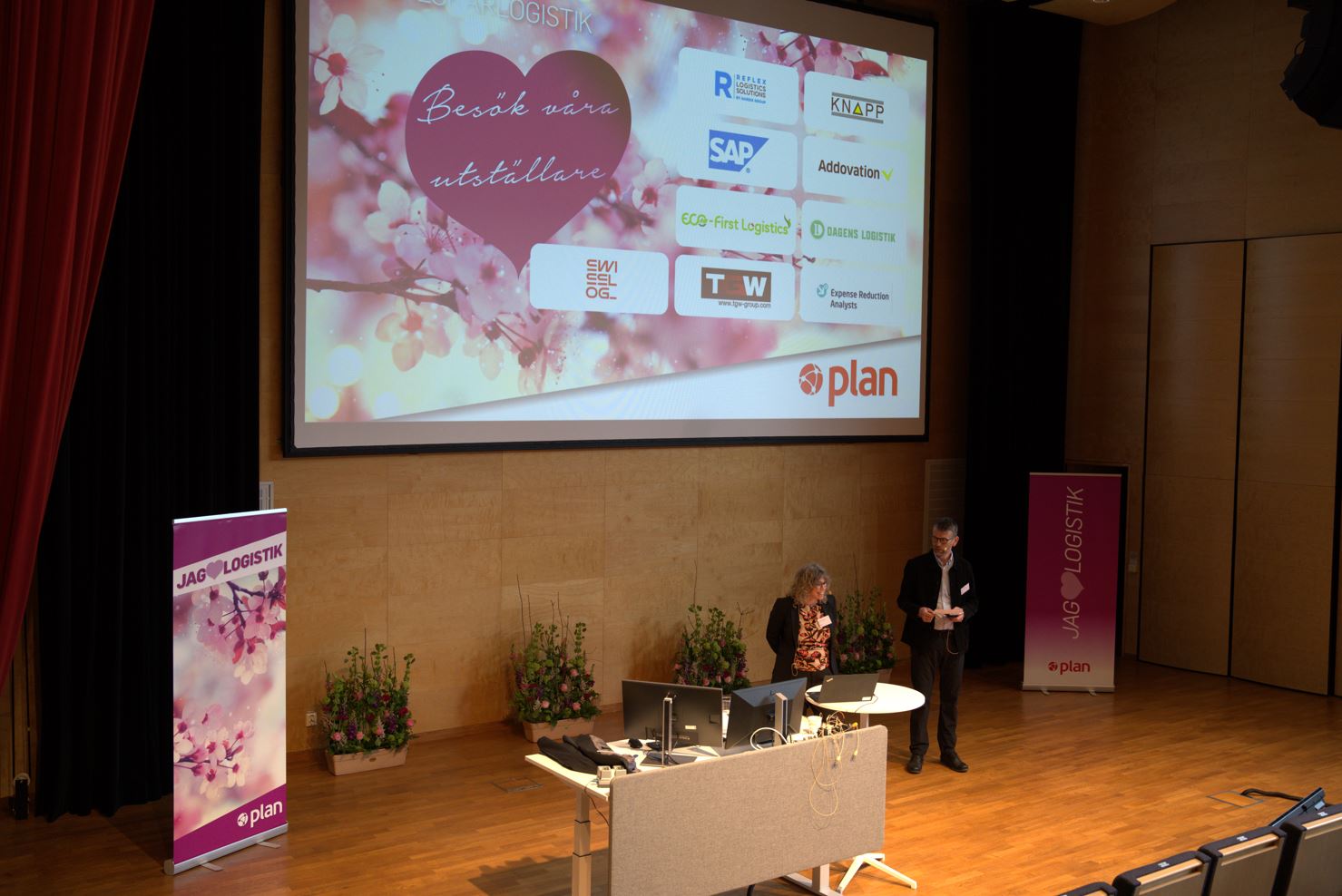 Assistant Professor Production Systems

School of Engineering