Euphoria when 1,840 students graduated from JU
About 1,840 students have recently graduated from Jönköping University's four schools.
"It feels almost surreal to finally graduate," says Sebastian Istiphan.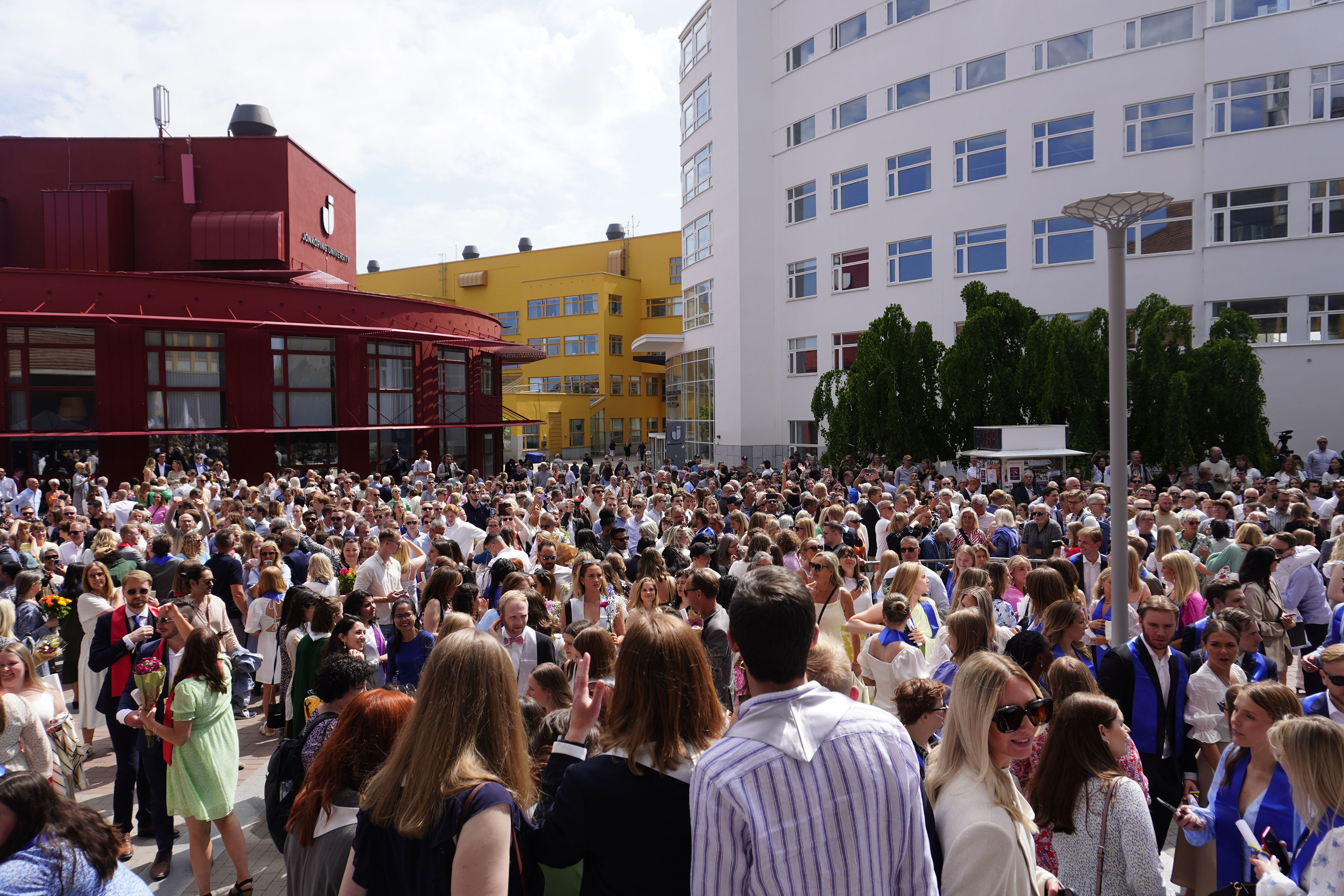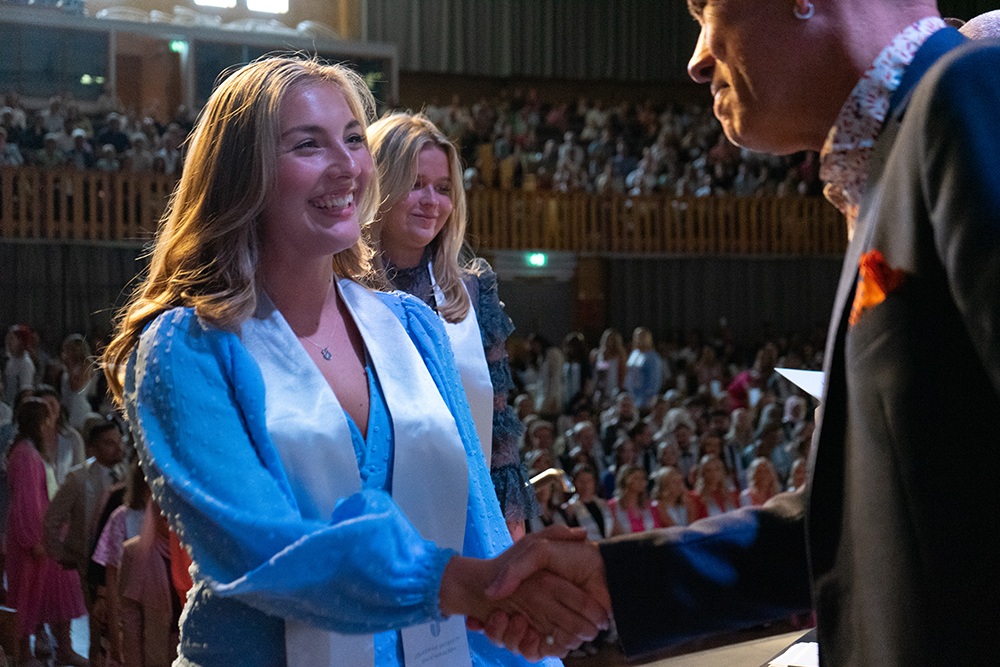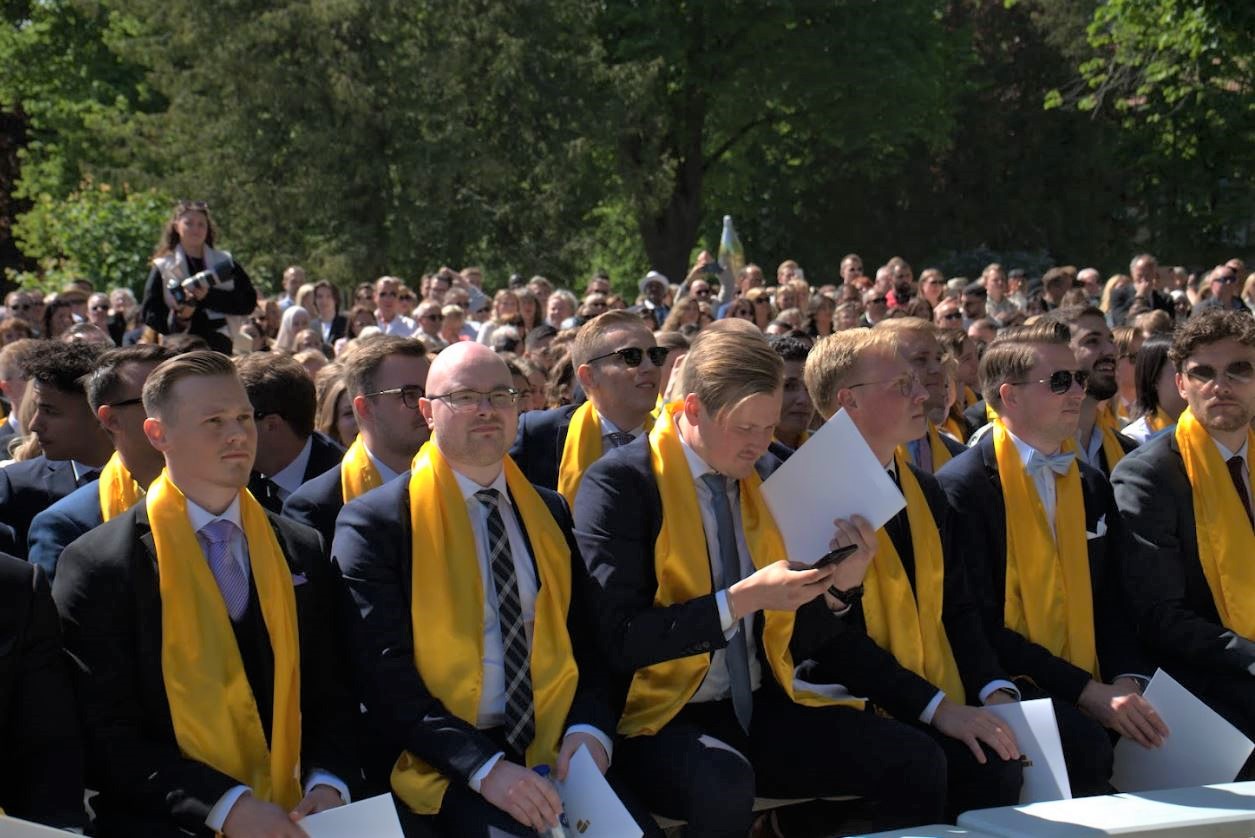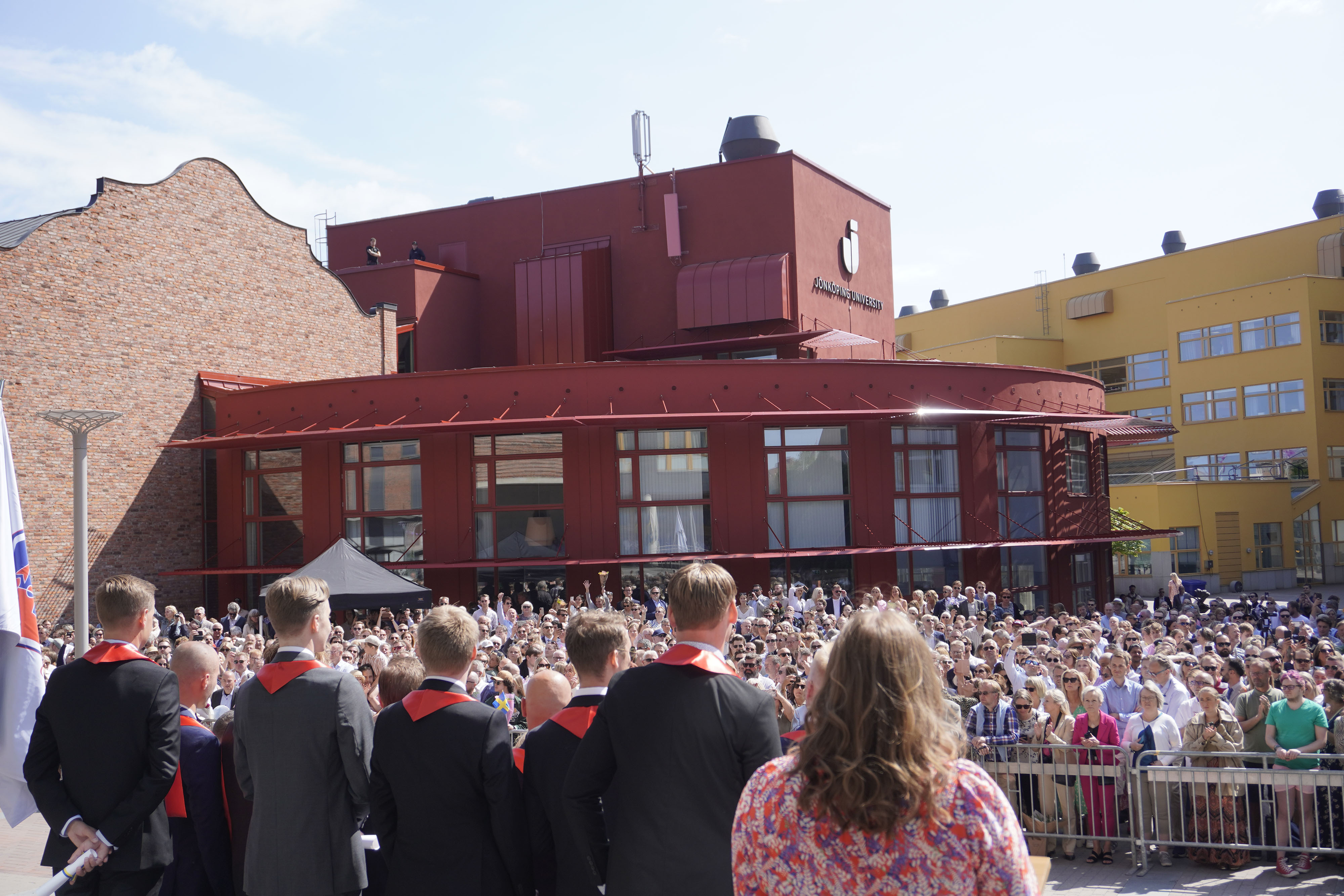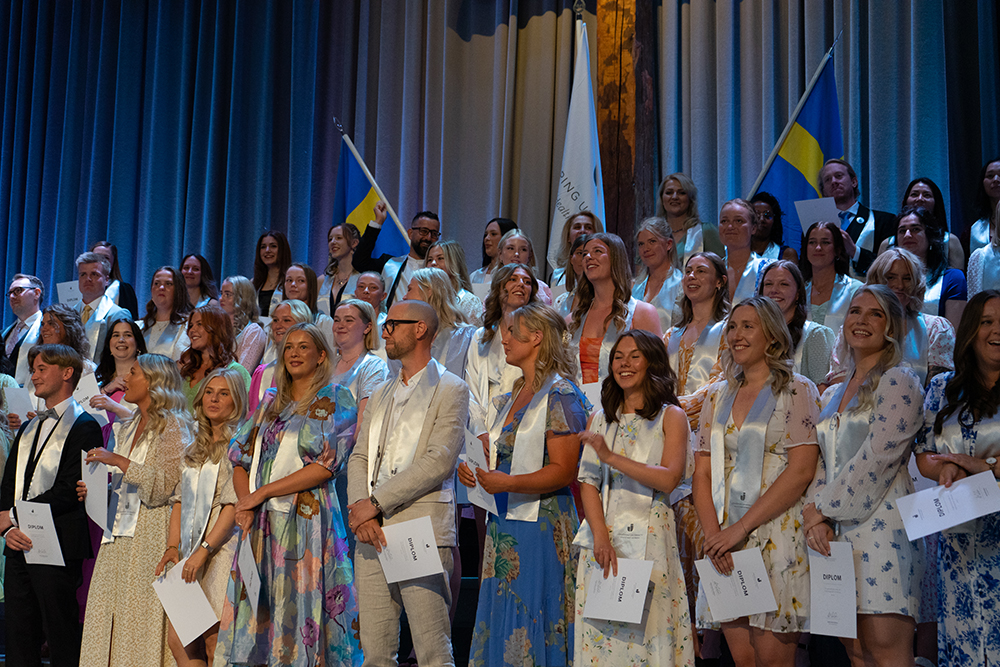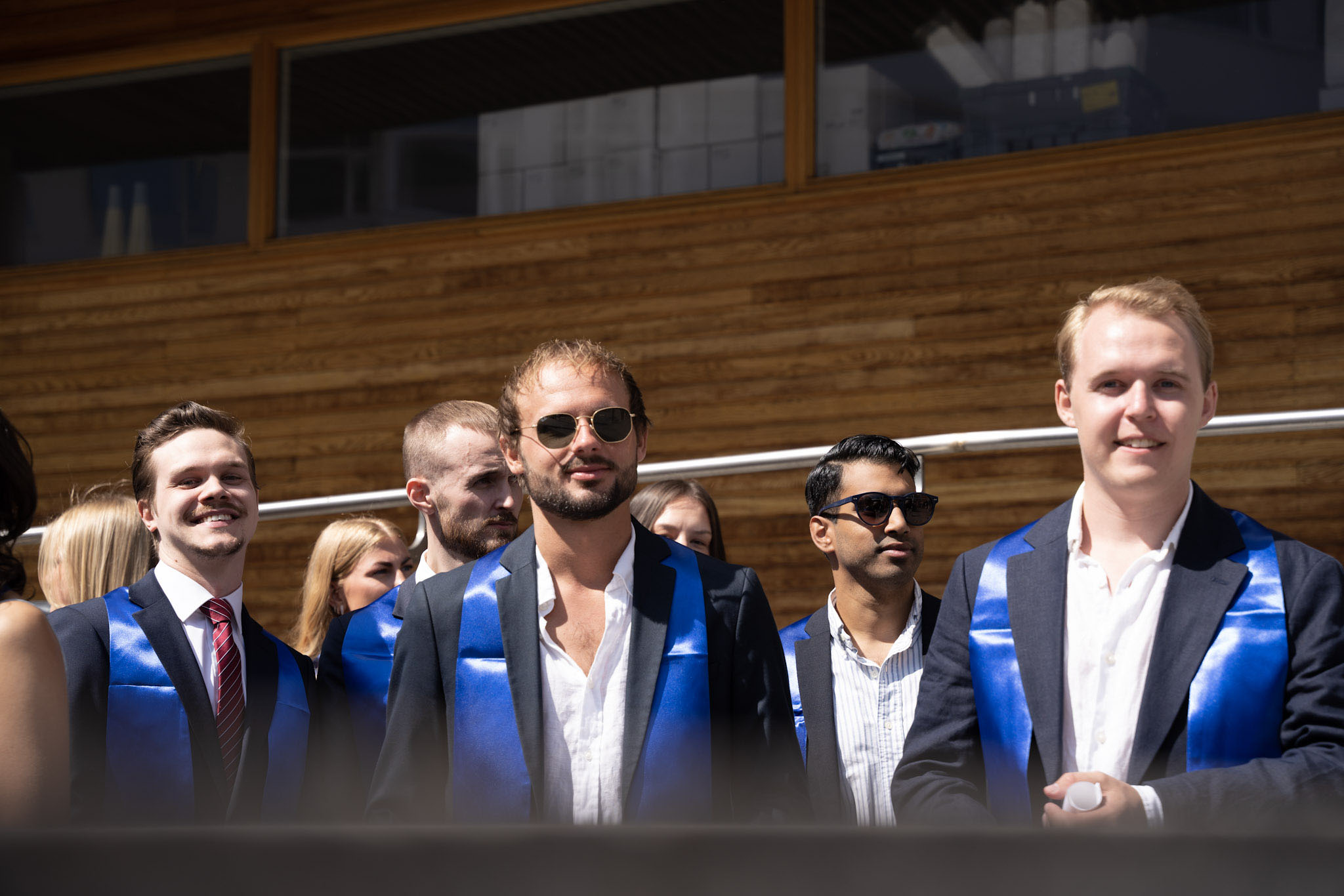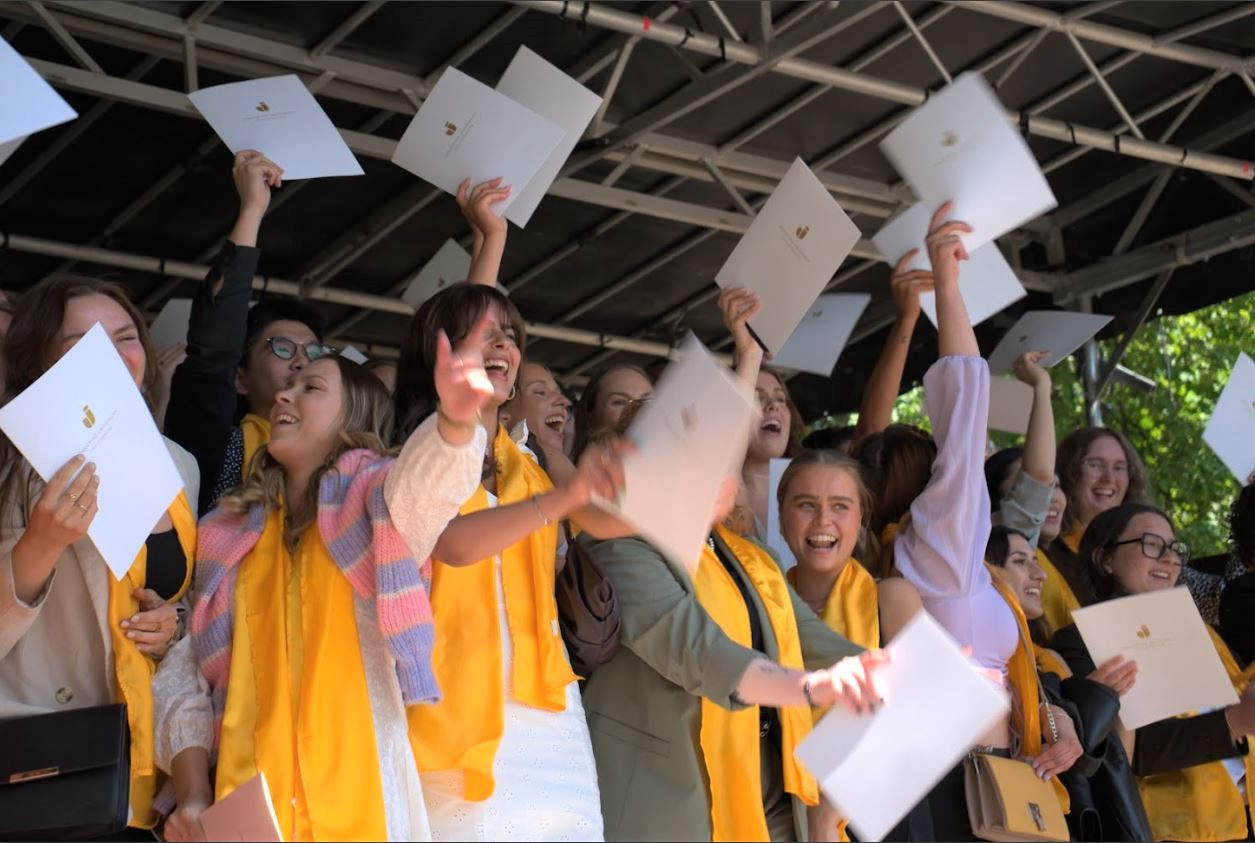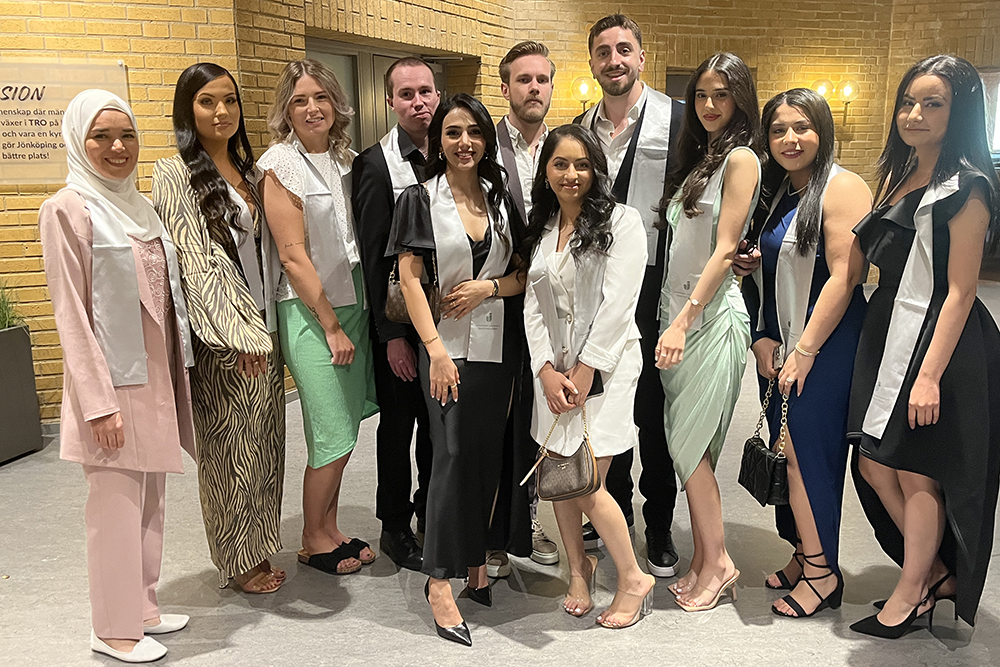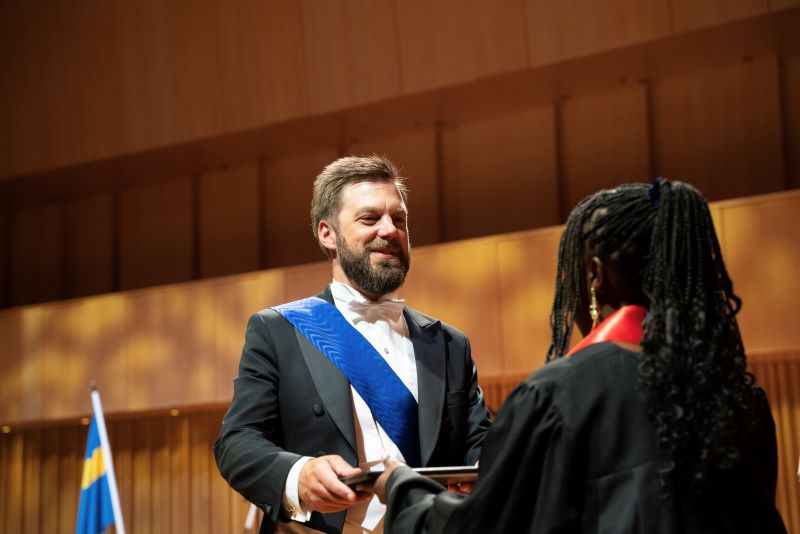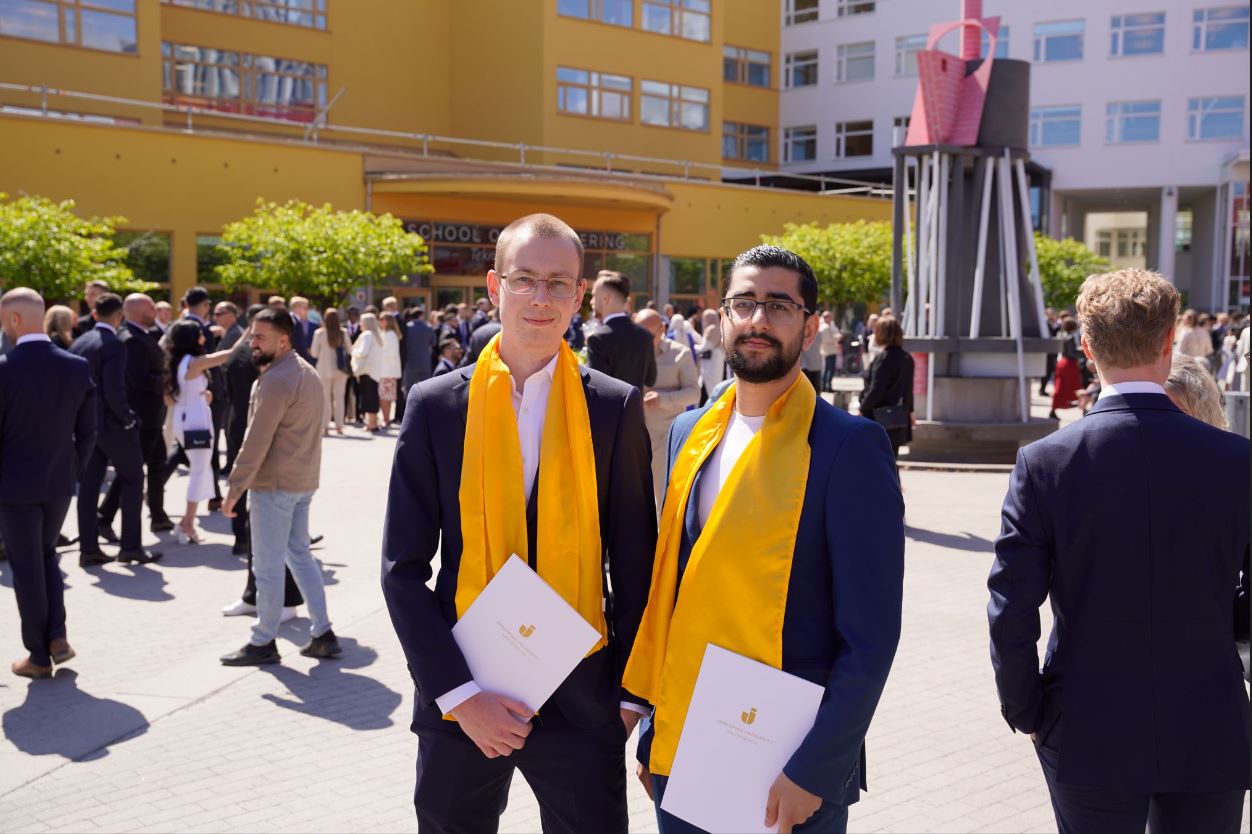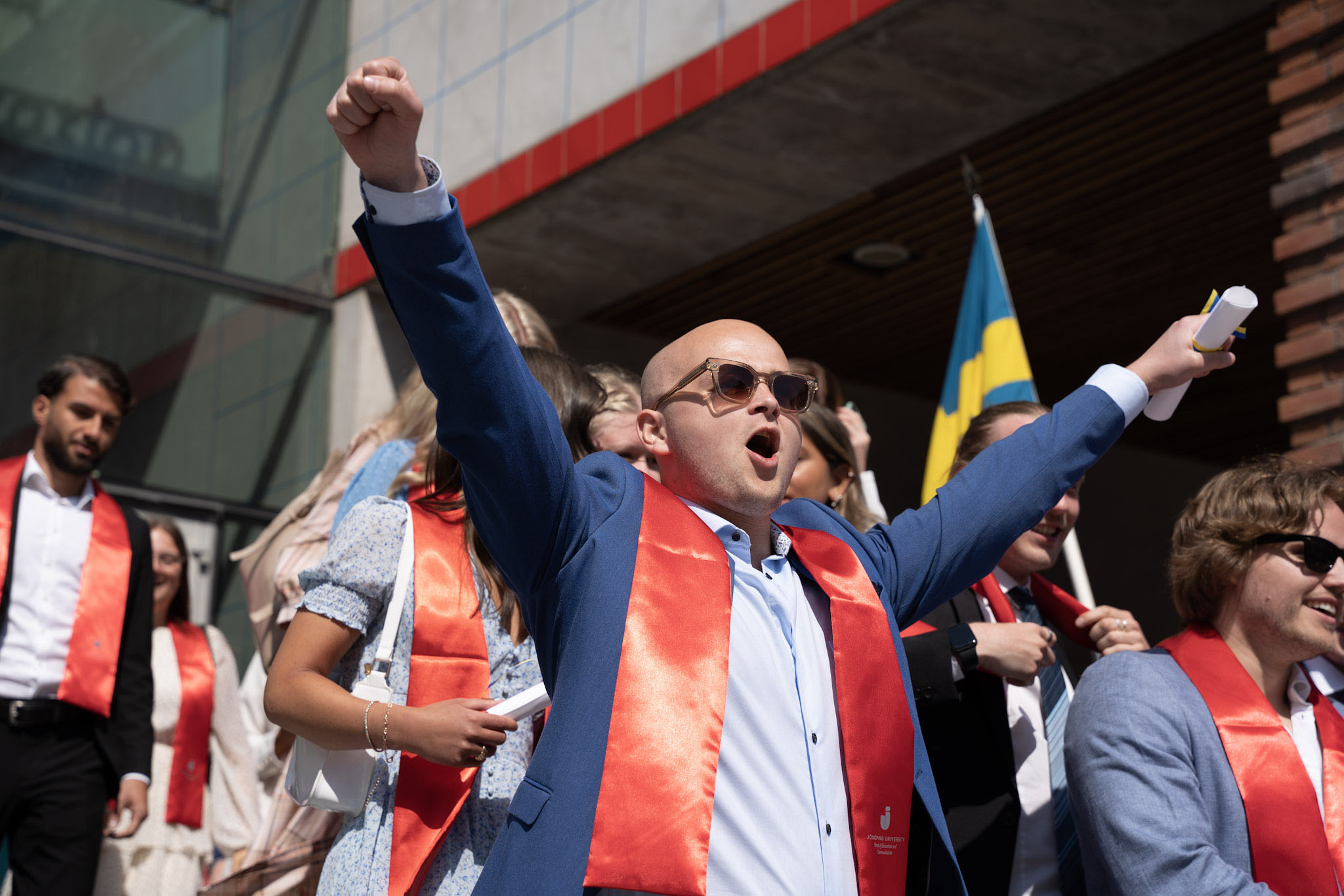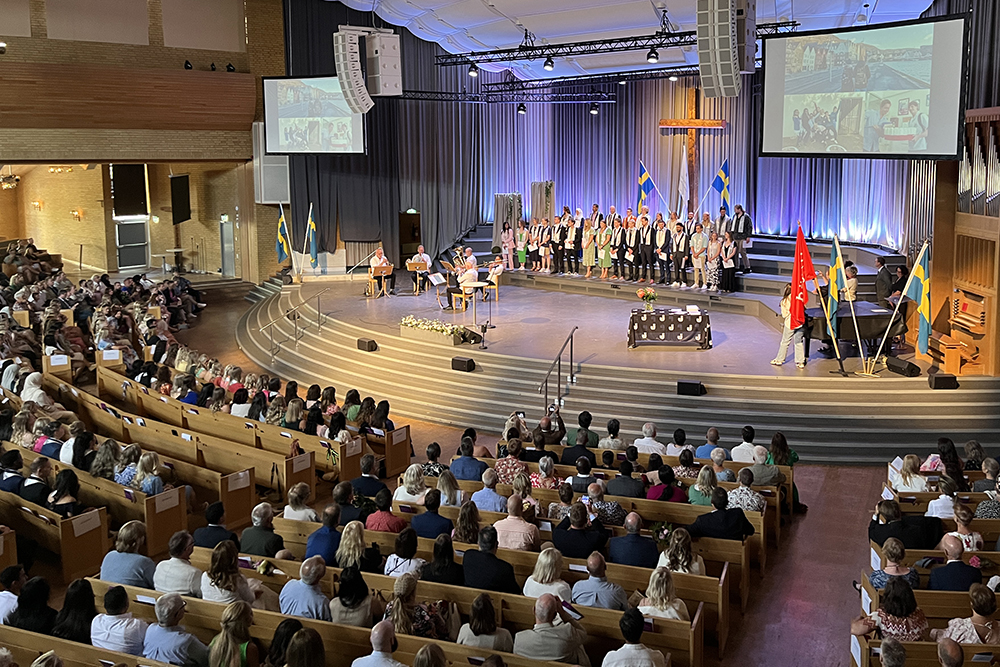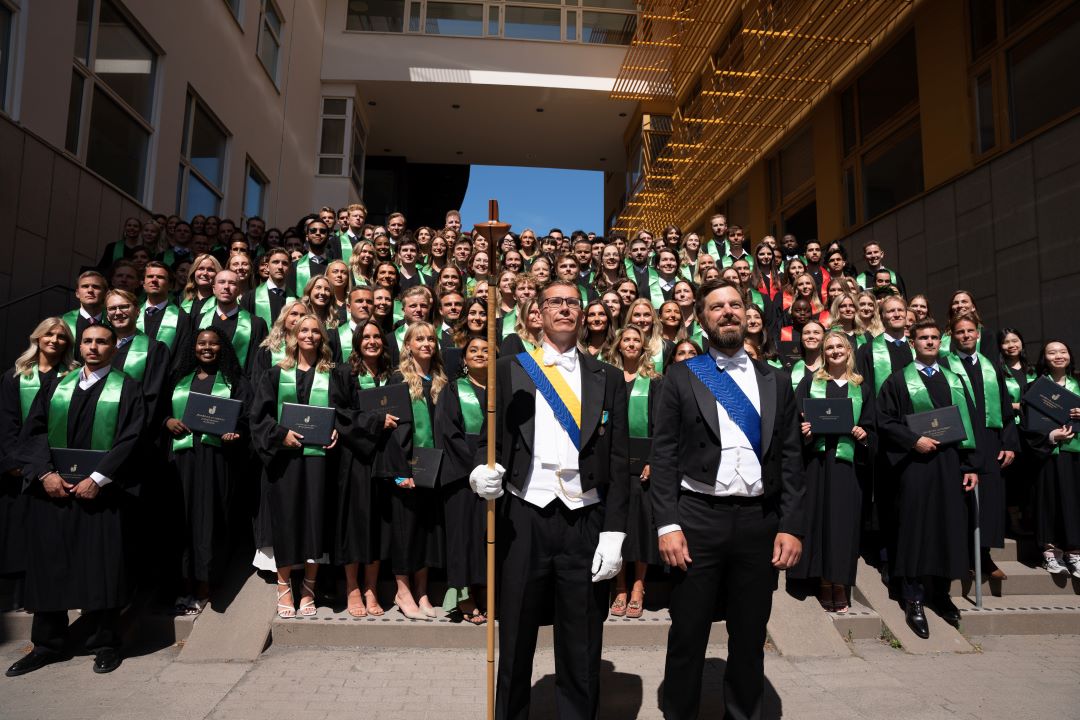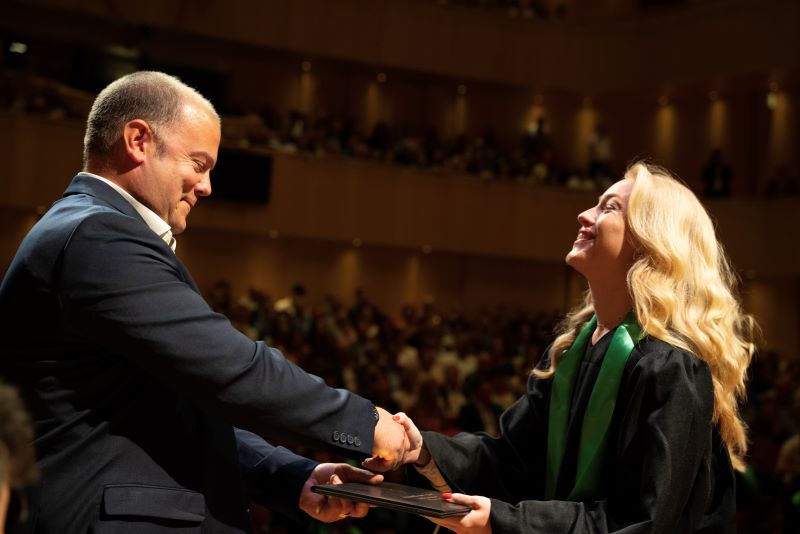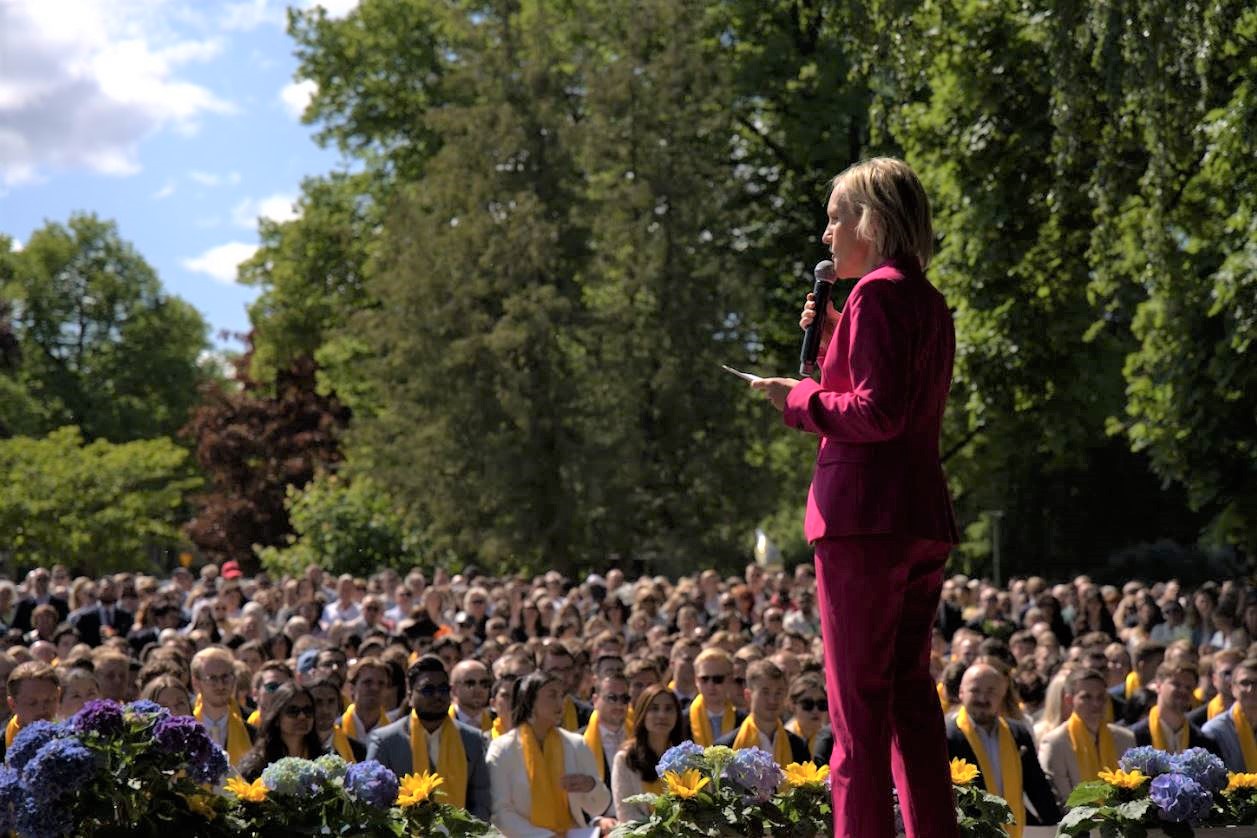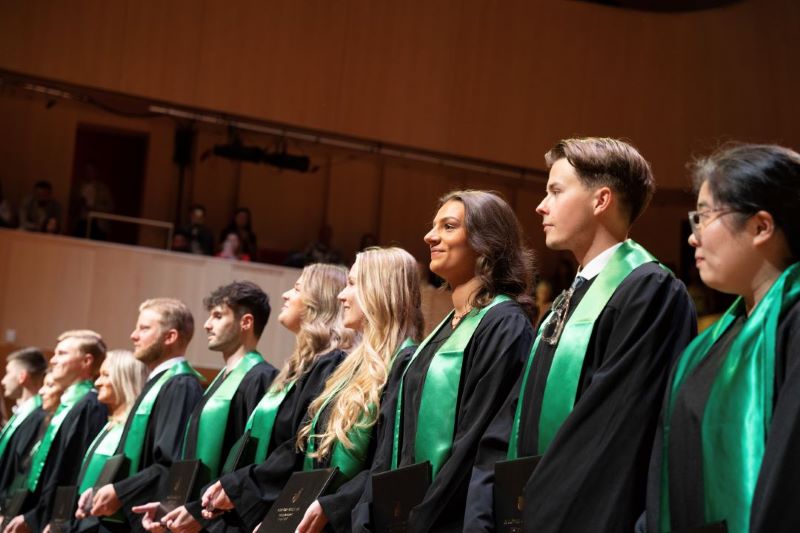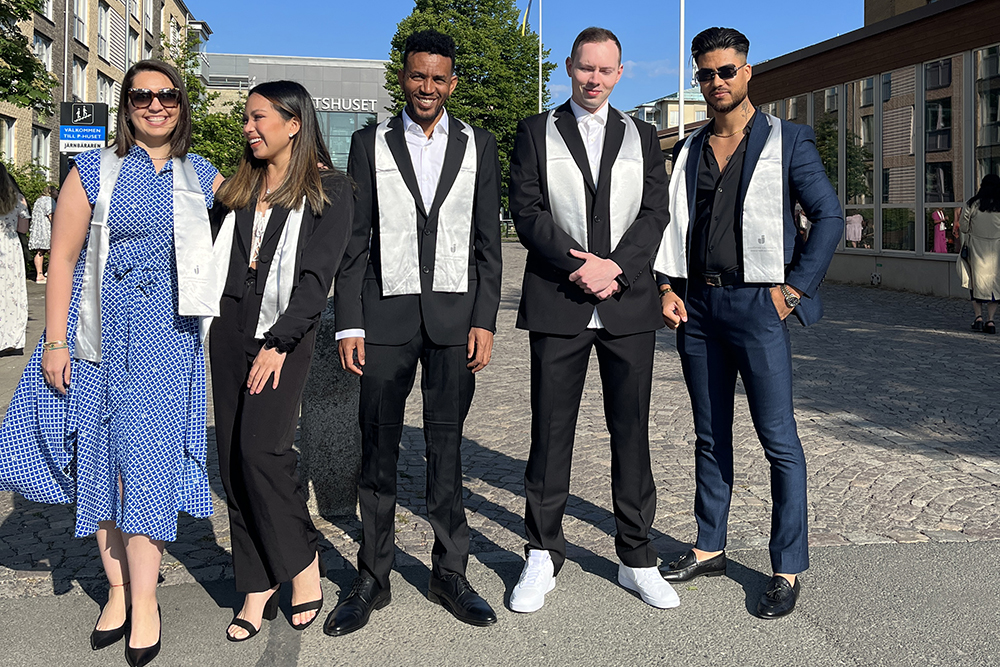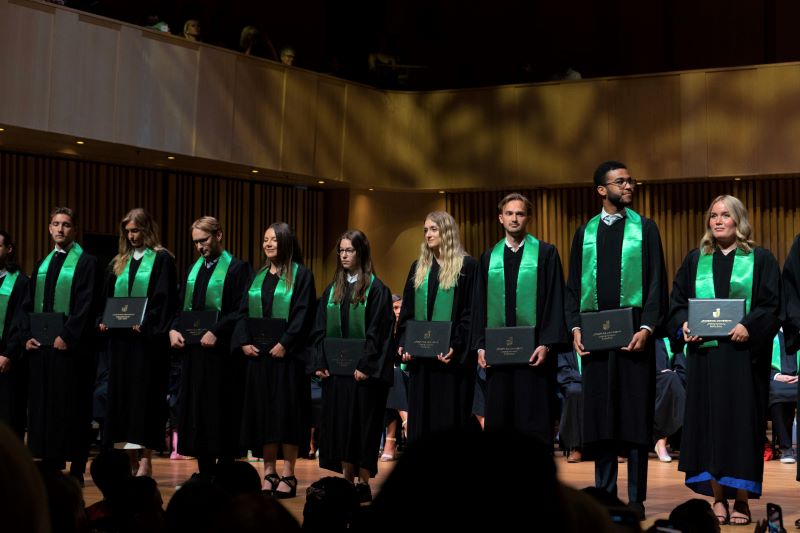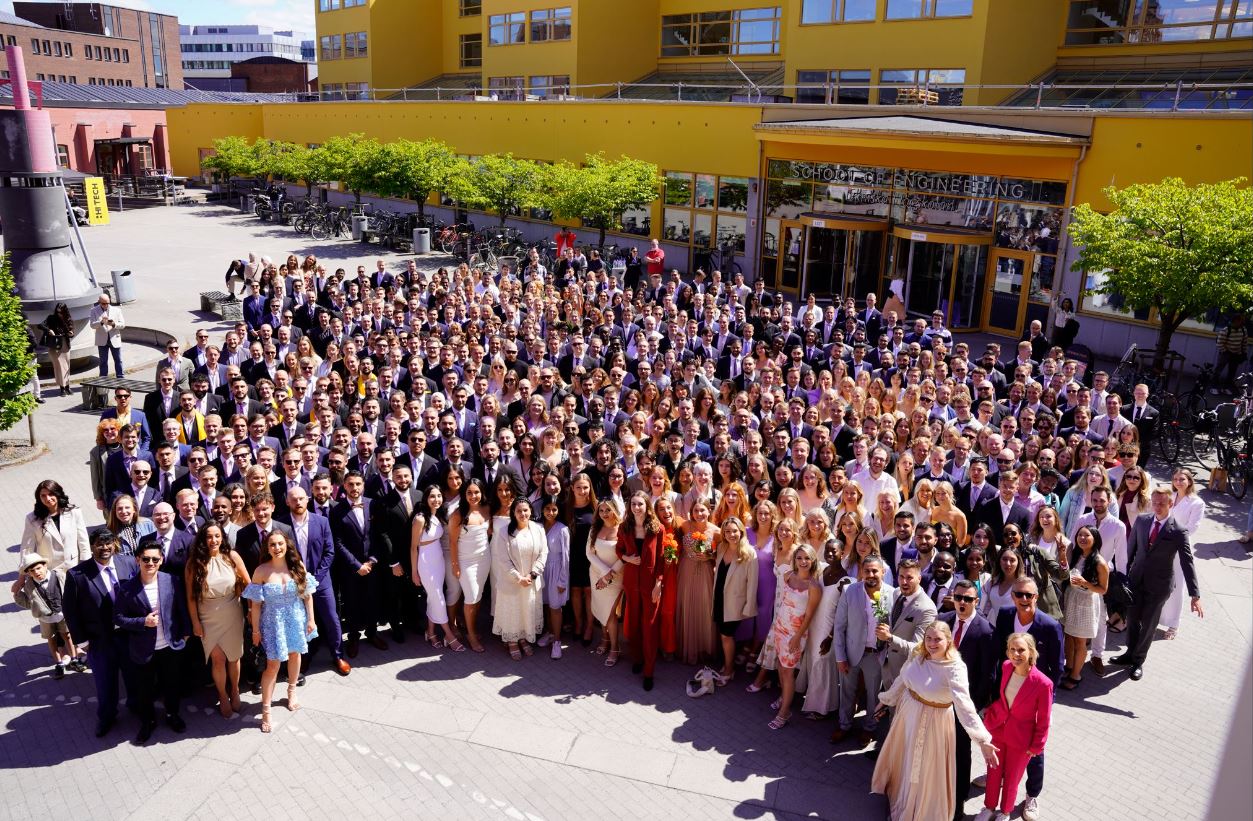 First out was the School of Engineering (JTH), which held the graduation ceremony on 2 June in Hälsoparken at JU. Sebastian Istiphan, who has studied Networking, Infrastructure and Cybersecurity, thought it felt a bit unreal to graduate.
"My years at JTH have taught me discipline and given me a broad knowledge base for my continued development," he says.
On 9 June, it was time for graduation ceremonies at the School of Health and Welfare (HHJ) and the School of Education and Communication (HLK). The HHJ ceremony was held in Pingstkyrkan, and the hall was packed with students, program directors, teachers and relatives.
For the second year in a row, HLK held its ceremony on the steps outside HLK in front of a big audience. The campus was quickly filled with friends and relatives, enjoying the speeches and musical performances during the ceremony.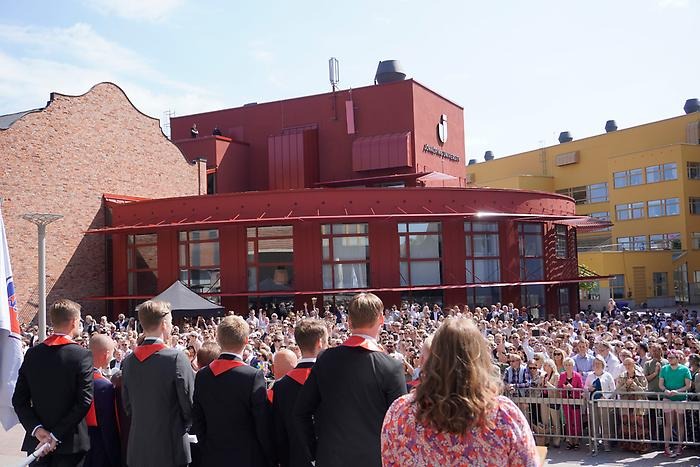 JIBS' graduation ceremony was held on 10 June at Spira. Due to the many students, the ceremony was divided into two sessions. There were solemn speeches and music, and the day ended with a banquet for the graduates.
"It's hard to believe that this is the final day and that a new chapter in life will start tomorrow. The program was terrific! I have really enjoyed studying here and, of course, also the student life at JIBS," says Algot Delory, a graduate of the International Economic programme.