Students invite people to a lights show at Tändsticksområdet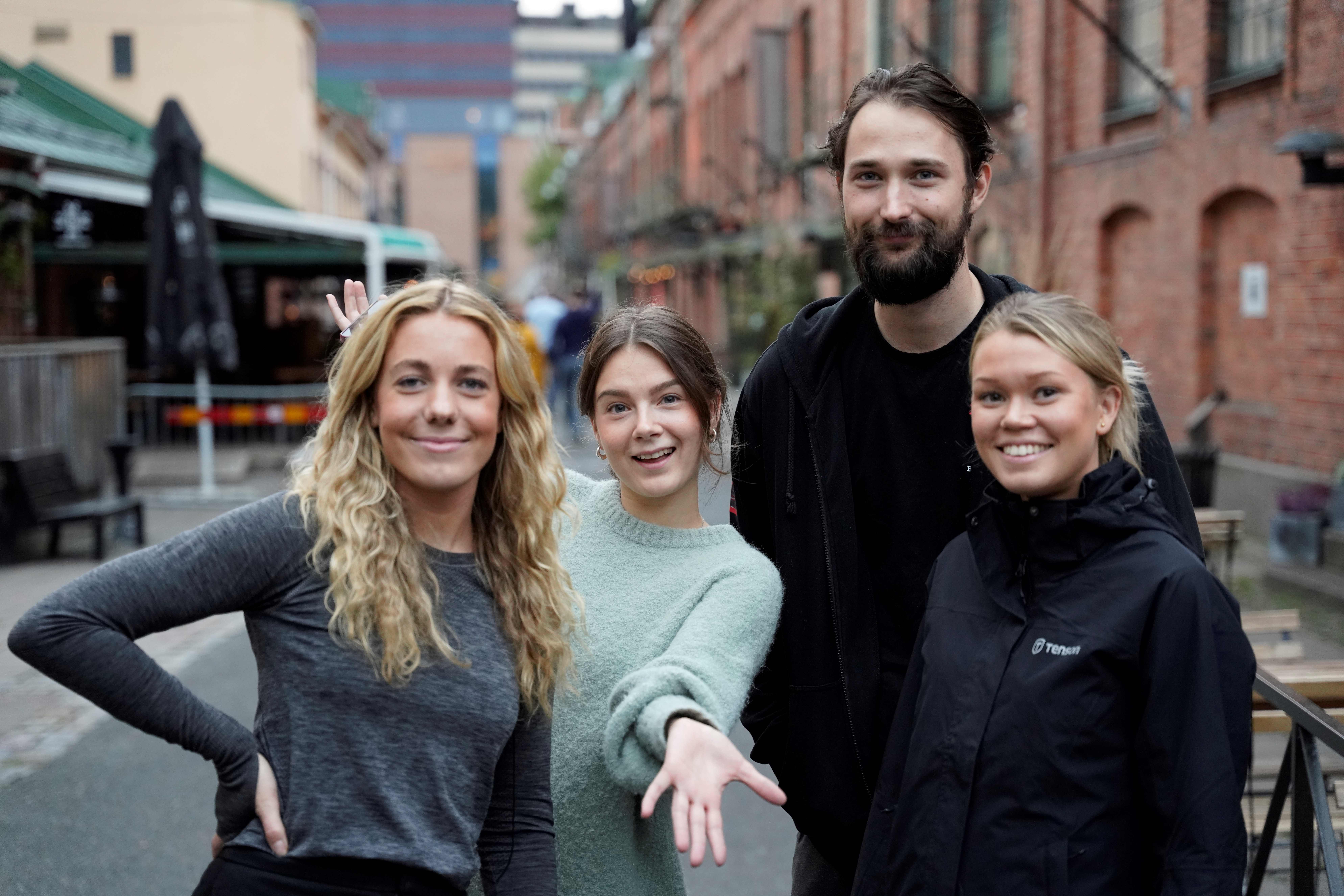 Students who study lighting design and lighting technology at the School of Engineering (JTH) at Jönköping University (JU) invite you to the light event September lights at Tändsticksområdet in Jönköping on 30 September. The exhibition, which is done in collaboration with Jönköping municipality, is free and open to everyone.
"It's fun that we can invite people to a nice show," says lighting design student Carl Ekendahl.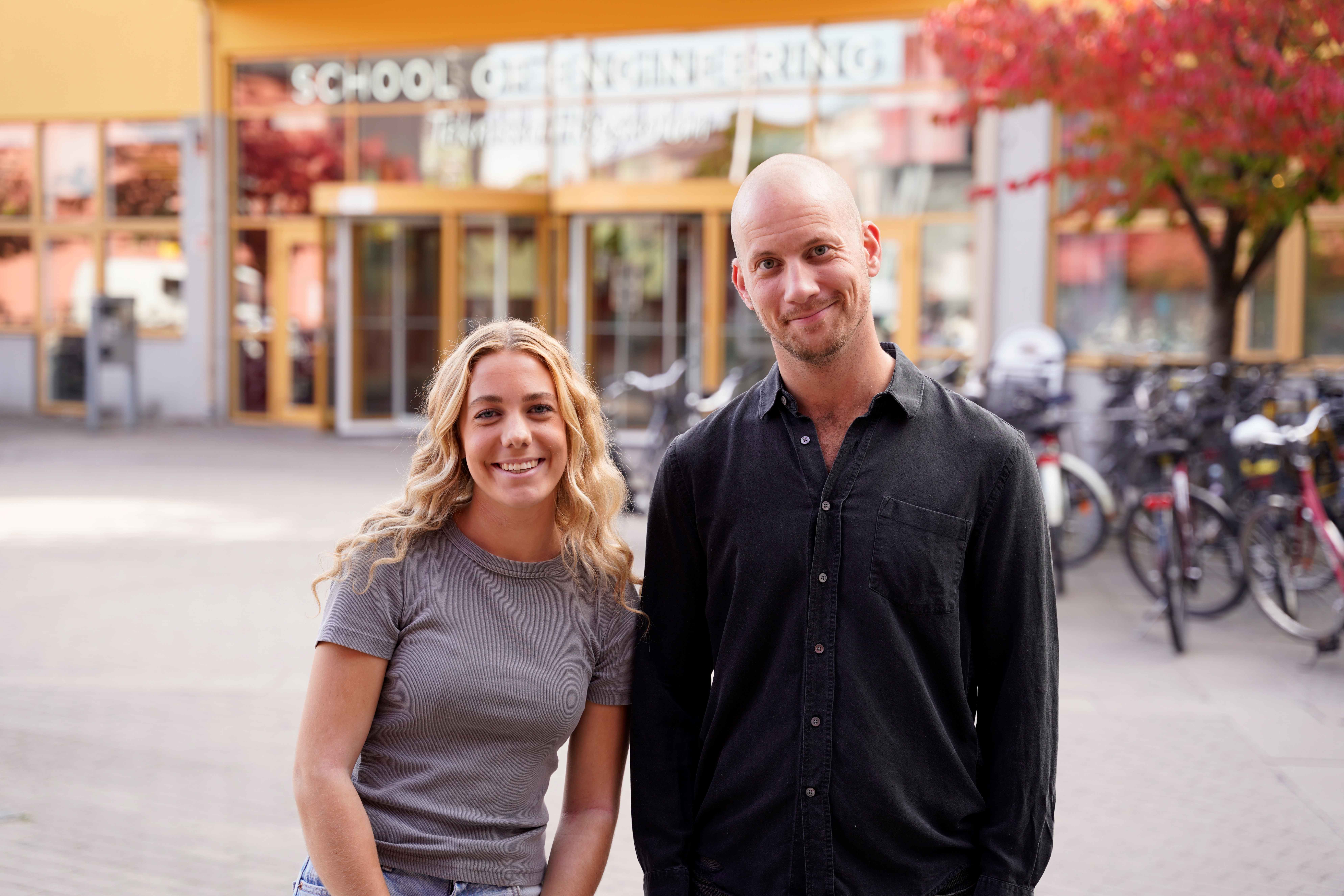 The 22 students have spent a large part of the week building the lighting event, which is divided into four sections in Tändsticksområdet. This year's theme is industry, which will be depicted in colour, shape, with silhouettes, shadows and more.
"Their level of ambition is at its peak"
"The area is an old industry environment that fits well with the industrial theme. It will be fun to be in a place with restaurants and shops, which hopefully stay open during the evening. September lights is the students' event from start to finish and their level of ambition is at its peak. They have lots of exciting ideas that we hope they will have time to realize by Saturday evening. We have a very small budget, but that increases creativity," says Kharin Abrahamsson, Laboratory Technologist at the Department of COnstruction Engineering and Lighting Science at JTH.
Installations that activate the visitors
This year, the students have invested in installations that activate the visitors and Kharin Abrahamsson promises many exciting things to look at. In addition, young people from the Cultural School will perform in luminated clothes.
Tor Olsson, lighting planner at Jönköping municipality, thinks it's fun to see the students go all in with their ideas in September lights and mentions that this year's participants have shown great commitment. Both he and Kharin Abrahamsson believe that this will be a great crowd please, if only the weather is on their side.
"Feel like coming to another place"
Carl Ekendahl wants it to feel like coming to another place when you enter his groups area at Tändsticksområdet. They have among others an installation around two large trees that are to be seen from afar.
"We do this for ourselves as well and are hyped up regardless of how many people come, but it will be interesting to see what people think of what we've done and are showing off," says the lighting design student Antonia Bergerheim.