Big increase in international students at Jönköping University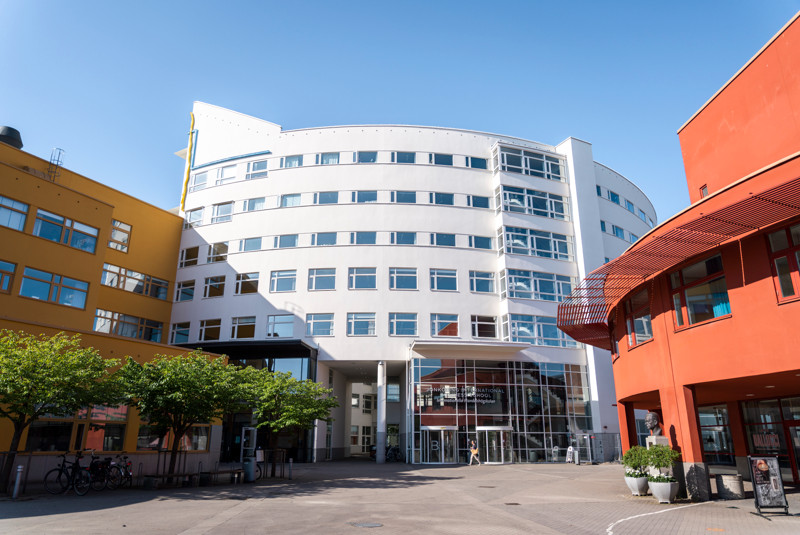 In August, Jönköping University (JU) welcomed a total of almost 3,000 new students to campus. Among them, almost 1,000 international students arrived from all over the world.
Two thirds of the international students will be studying a bachelor's, master's, or Pathway programme at JU. More than 300 of these new programme students come from outside the EU, which is an increase of more than 50 % from 2022. 350 students come from EU countries, which is an increase of 17 % from 2022. The remaining third of the students are exchange students from JU's partner universities around the world who come here to do an exchange semester.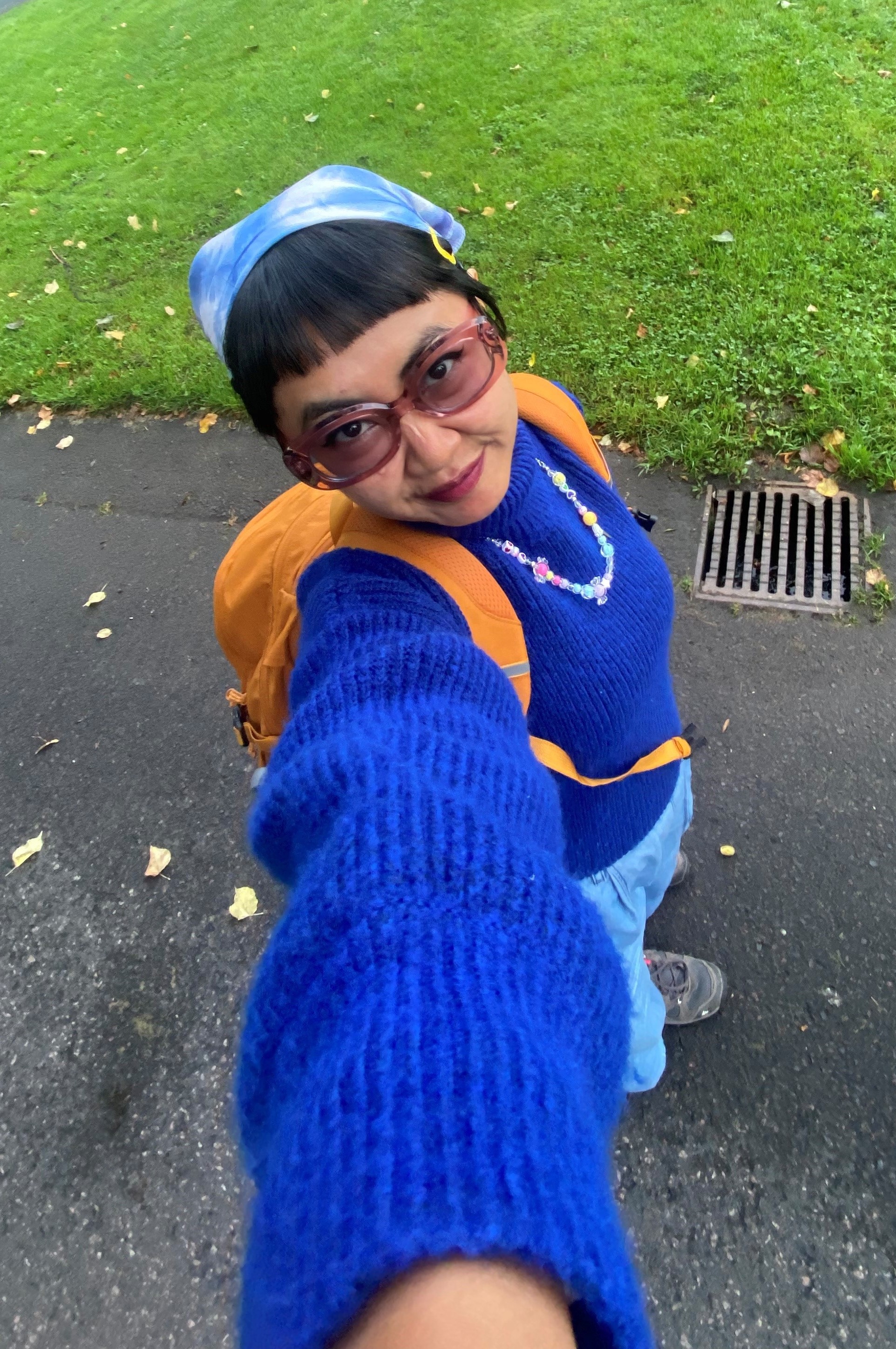 "We are pleased that so many people are interested in Jönköping University and have chosen to come to our city and our university. There is a clear increase in the number of applicants overall and we have now been able to reverse the decline after the last few years," says Maria Sederholm Granelund, Head of the International Office at JU.
Edwina Putri Primananda is one of JU's new programme students. She studies a master's programme in Sustainable Communication at the School of Education and Communication and comes from Indonesia.
"I chose Jönköping University because it is the only university in the world that offers the specific programme I wanted to study. I like my classmates very much, the atmosphere is characterized by different nationalities and professional backgrounds, it is always refreshing to hear other perspectives from around the world," says Edwina.
Chris Ntonis from Greece is studying the bachelor programme Marketing Management at Jönköping International Business School. He chose Sweden and Jönköping University because he wanted to study where equal conditions are a matter of course and not a privilege.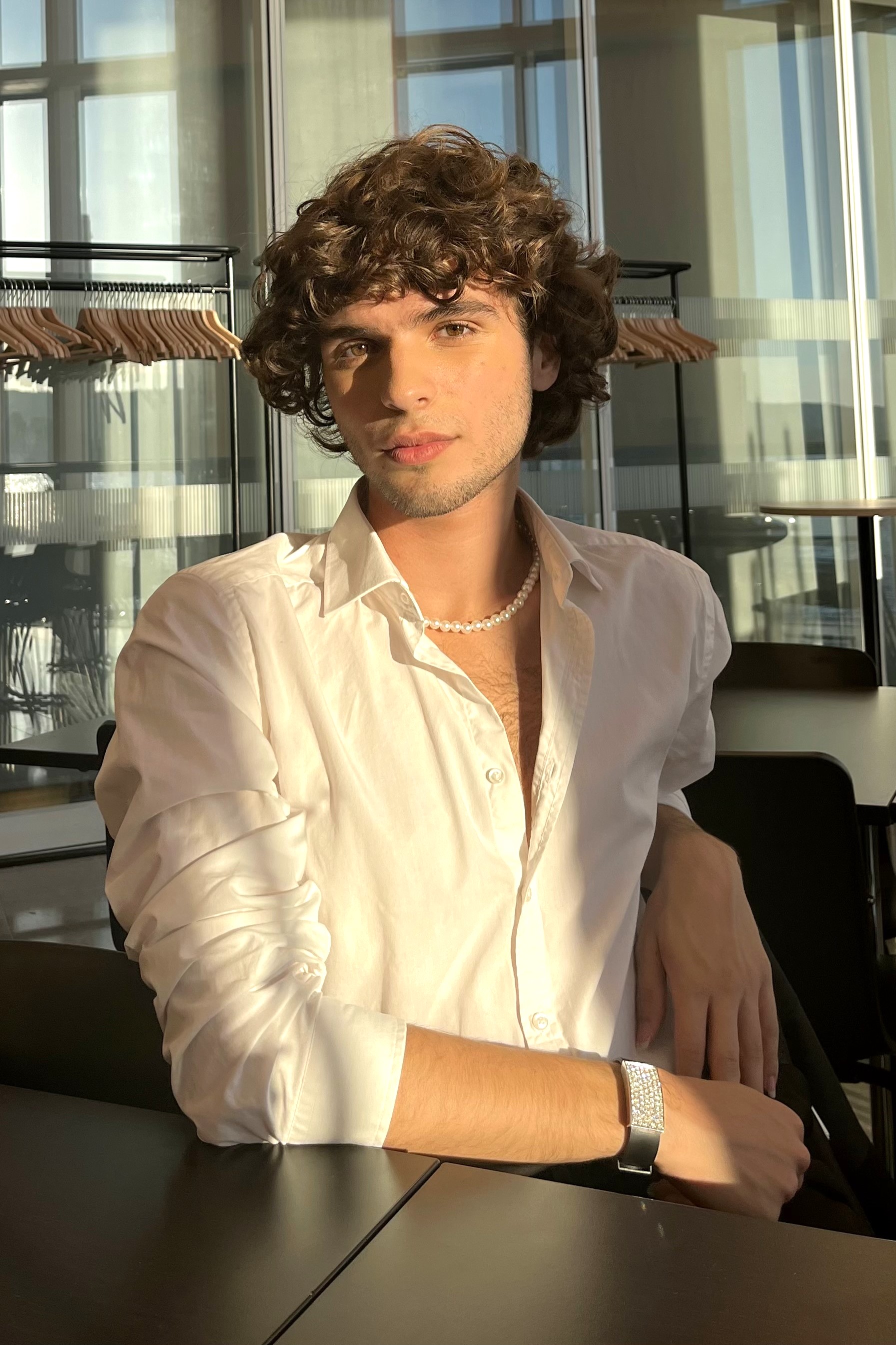 "After careful research, I realized that Sweden was a perfect match for me and then JU was an easy choice. The international environment may sound like a cliché, but it was one of the driving forces behind my decision. I am grateful to be able to expand my world view through the experiences of others. Of course, the peaceful and picturesque city of Jönköping is a big bonus that ties everything together," says Chris.
Difficulties with student visas
Jönköping University had over 550 admitted students from outside the EU for the autumn term 2023, who had paid their tuition fees. Unfortunately, delays at the Swedish Migration Agency meant that there were several students who did not receive their residence permits for studies in time to arrive on campus before the deadline of 18 September. Students from outside the EU must apply for a residence permit to study in Sweden.
"It is positive that JU has seen a significant increase from 2022 despite the challenges. Of the 550 students admitted to JU, almost 100 had not received a decision from the Swedish Migration Agency by 15 September. However, we hope to see a faster and improved process for residence permits for studies at the Migration Agency soon so that we can welcome even more international students to JU next autumn," says Maria Sederholm Granelund.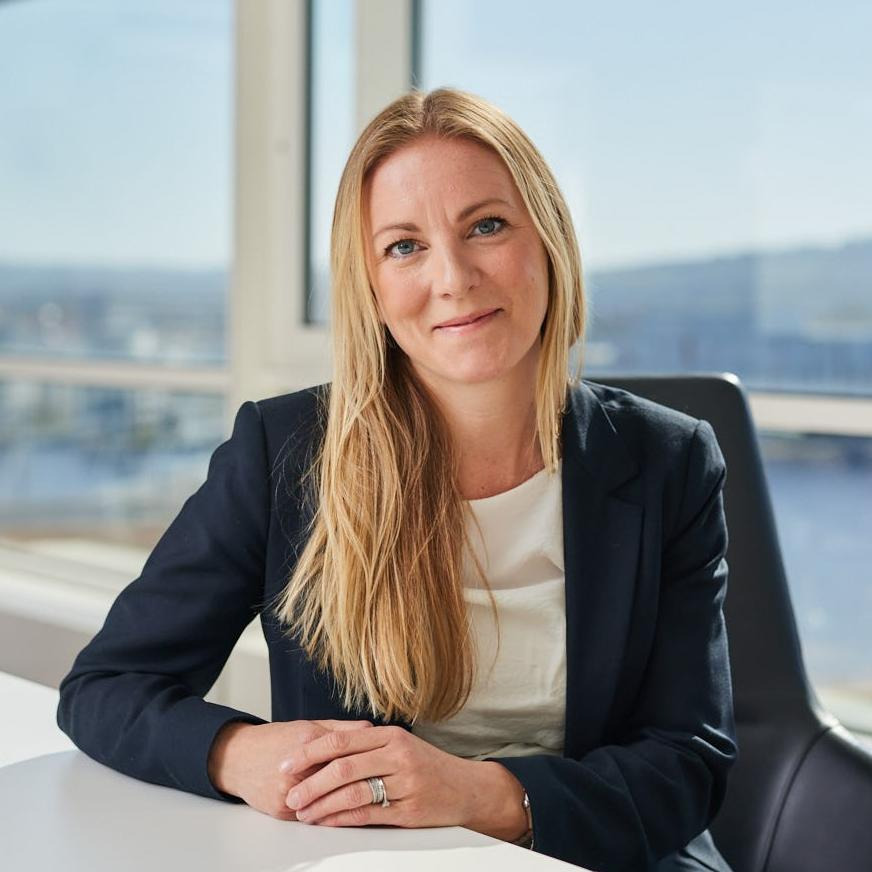 Contact

Maria Sederholm Granelund, head of International Office, Jönköping University.
E-mail: maria.granelund@ju.se
Telephone: +46 36 10 13 80