A new semester has started at Jönköping University
On 17 August, the autumn semester started and we welcomed first year students to campus for roll call and introduction.
Due to the current situation and recommendations from the Public Health Agency of Sweden, Jönköping University has decided that first year students will be prioritised for on-campus education. Two of the students that just started their programmes at Jönköping International Business School are Elif Etemova and Desislava Stoyanova Nenova, both 18 years old from Bulgaria.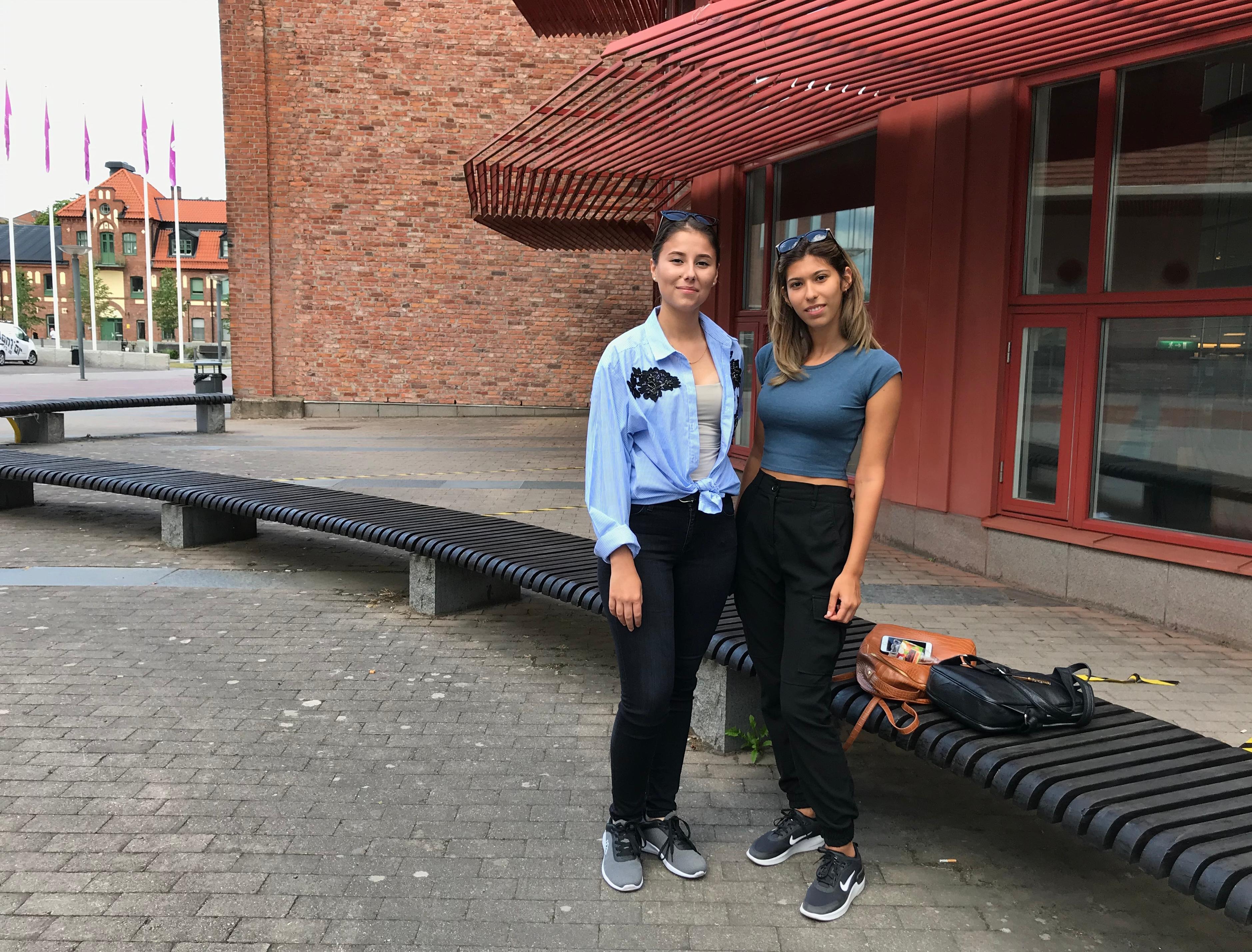 International Economics' student Elif commented on her first impressions of the school.
"I think it's very exciting, I like the city and school, it's very international but there are still Swedish students and really I look forward to learning Swedish. I am glad I chose this school as I think it will give me a lot of opportunities in the future."

And Desislava, International Management student, continued:

"I think that Jönköping is a very beautiful city, people are open minded. The nature is also great, I especially like the lake. The school is very international and that's the reason I chose to study here, I hope to make friends from all over! "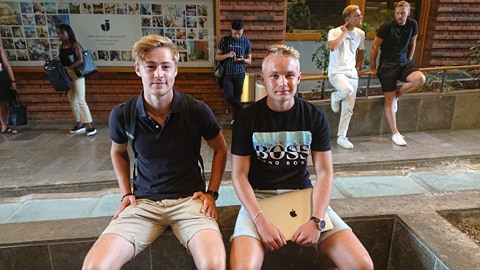 Casper Andersson and Gabriel Berger will study Teaching at the School of Education and Communication.
"It's exciting. The school looks nice and we have friends who have studied here before, and they have spoken very well of the school" they said.
Sebastian Rizzi and Thea Månsson will study at the School of Engineering and already know the school well since they studied the Basic Science year last year and think it feels good to be back.
"Everything worked really well last year. It's a good community and great teachers at the school, " said Sebastian Rizzi.
"I'm excited to start studying again and I look forward to the studentlife in town " said Thea Månsson.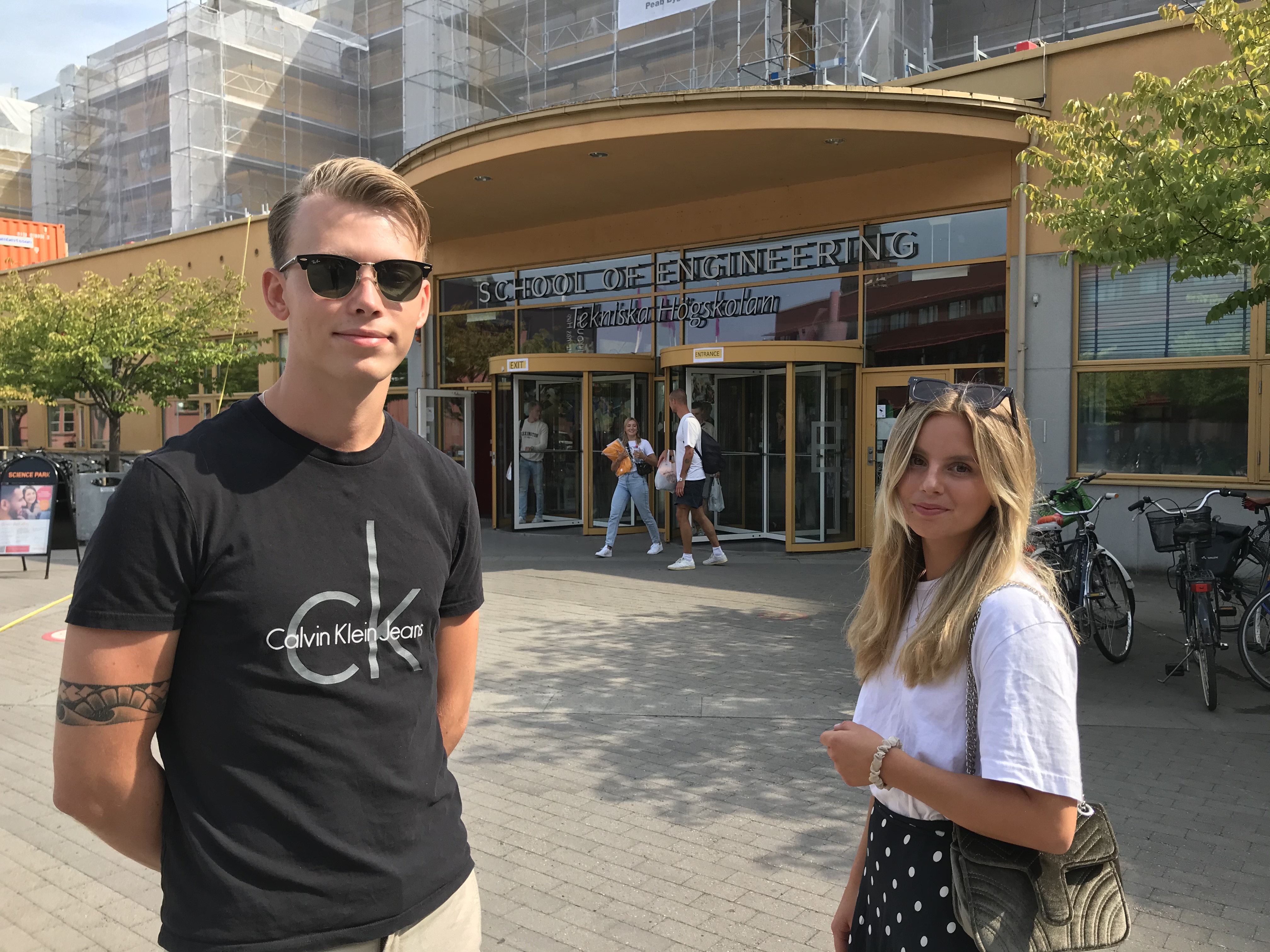 Wilma, Vera, Filippa and Julia are starting the Biomedical Scentist programme with focus on laboratory medicine at the School of Health and Welfare.
"I'm a bit nervous and it feels like I will find out quite soon if I've chosen the right programme or not. I arrived on Tuesday last week so I've had time to explore a bit, but mainly around where I live and not so much in the city centre. I don't know anyone in Jönköping yet so I'm excited to get to know some new people" said Julia, who is from Piteå in northern Sweden.