SEK 30 million to educate

professionals in the metal industry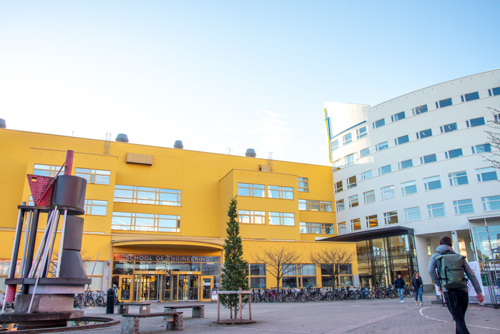 The Knowledge Foundation has granted SEK 30 million to the project CIRCUMET, which is led by the School of Engineering (JTH) at Jönköping University (JU) in collaboration with Chalmers University of Technology, University West, RISE (Research Institutes of Sweden) and a large number of companies and organizations. In CIRCUMET courses focused on professionals will be developed within circularity and sustainability in the manufacture of metal components.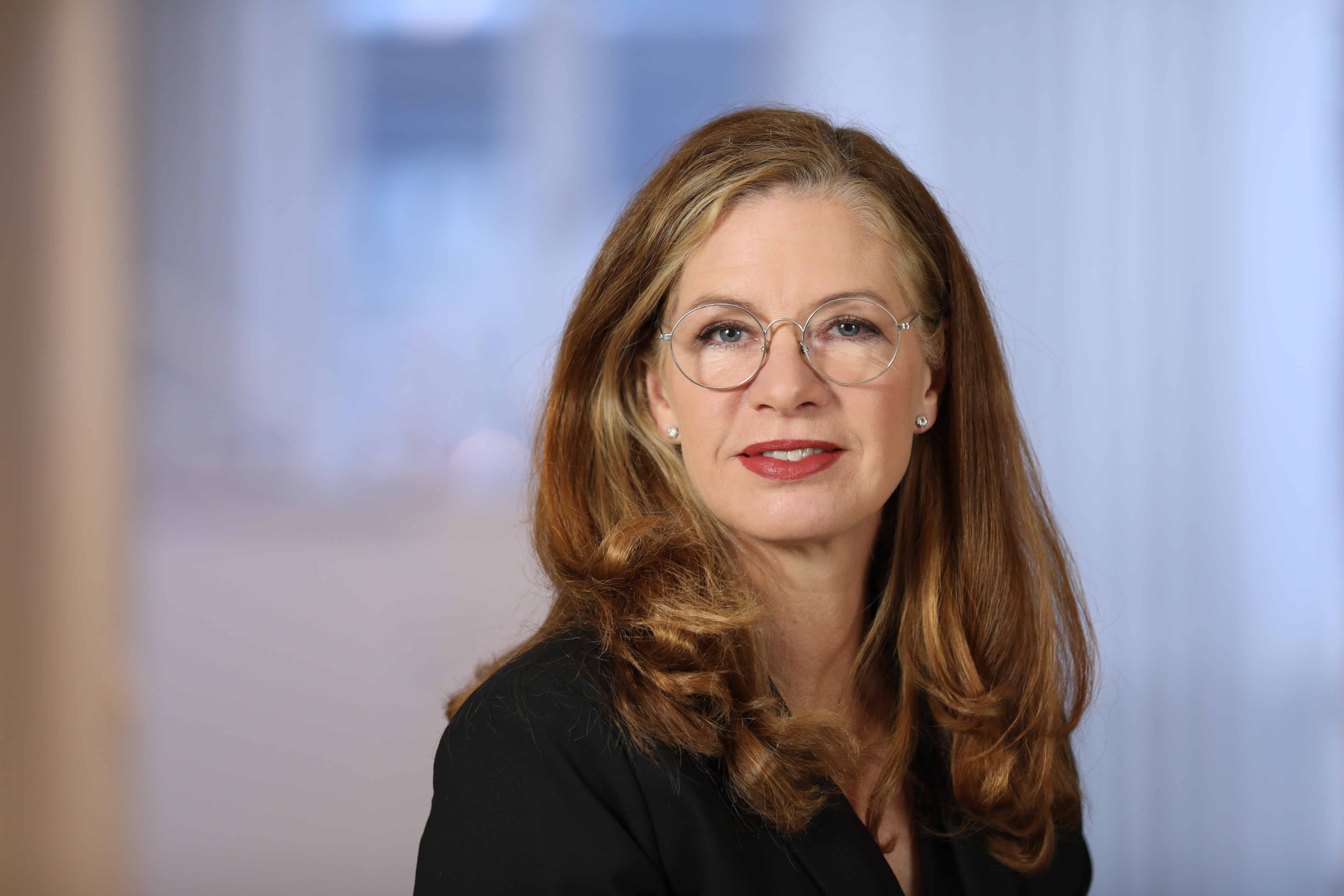 "It is a great pleasure to receive this generous fund from the Knowledge Foundation. This project is perfectly in-line with our strategic development activities for expanding our educational activities to meet the fast-growing demands in the industry for competence supply in circularity-related matters, says Ehsan Ghassemali, project leader for CIRCUMET and Associate Professor at the School of Engineering (JTH).
"Very important area"
The Knowledge Foundation is now allocating close to SEK 90 million to skills development for business climate change. A third of the money goes to CIRCUMET, where 12-15 courses of 80-90 points on sustainable and circular development and manufacturing of metallic components will be created. The courses are adapted for professionals in the industry and based on the experiences from JTH's previous projects in lifelong learning: The Foundry Master and Weblearn. The Knowledge Foundation has assessed that this is a very important area for business climate change transition and that the skills development that the courses provide is in great demand. Not least because metal component manufacturing is an export-heavy sector that contributes to large CO2 emissions.
"Difficult to find the right skills"
"Today we have a serious situation where a lack of skills is contributing to slowing climate change transition. Several reports show that many industries have difficulty finding the right skilled workforce. We are now investing in deepened cooperation between academia, business and other actors to meet the challenges faced in strategic areas", says Eva Schelin, CEO at The Knowledge Foundation. JTH, Chalmers and University West will develop the courses, which are based on the needs of the industry, in collaboration with RISE and the metal component industry. The Knowledge Foundation emphasizes that the three universities complement each other well in the project.
"A fantastic platform"
Ehsan Ghassemali sees CIRCUMET as a fantastic platform for extending JTH's educational collaborations with Chalmers and University West. It will expand JTH's lifelong learning activities and upgrade educational programmes in the areas of sustainable metallic materials and manufacturing.
"I believe this will make JTH shine as a pioneer in innovative applied research and education in sustainable metal component manufacturing," says Ehsan Ghassemali.
Read more here (in Swedish only)

External link, opens in new window.
The collaboration partners within CIRCUMET
The School of Engineering at Jönköping University, Chalmers University of Techology, University West, RISE, Volvo Cars, Scania CV, GKN Aerospace Sweden, STENA (Stena Metal International), Ovako, Sandvik Coromant, AGES, Comptech, Husqvarna Group, Fagerhult Belysning, Jernkontoret, Gjuteriföreningen, Sedish Alumium, Fordonskomponentgruppen and Tunga fordon.
Associate Professor Materials and Manufacturing - Casting

School of Engineering