Kerstin Johansen lectured on production at JU LIVE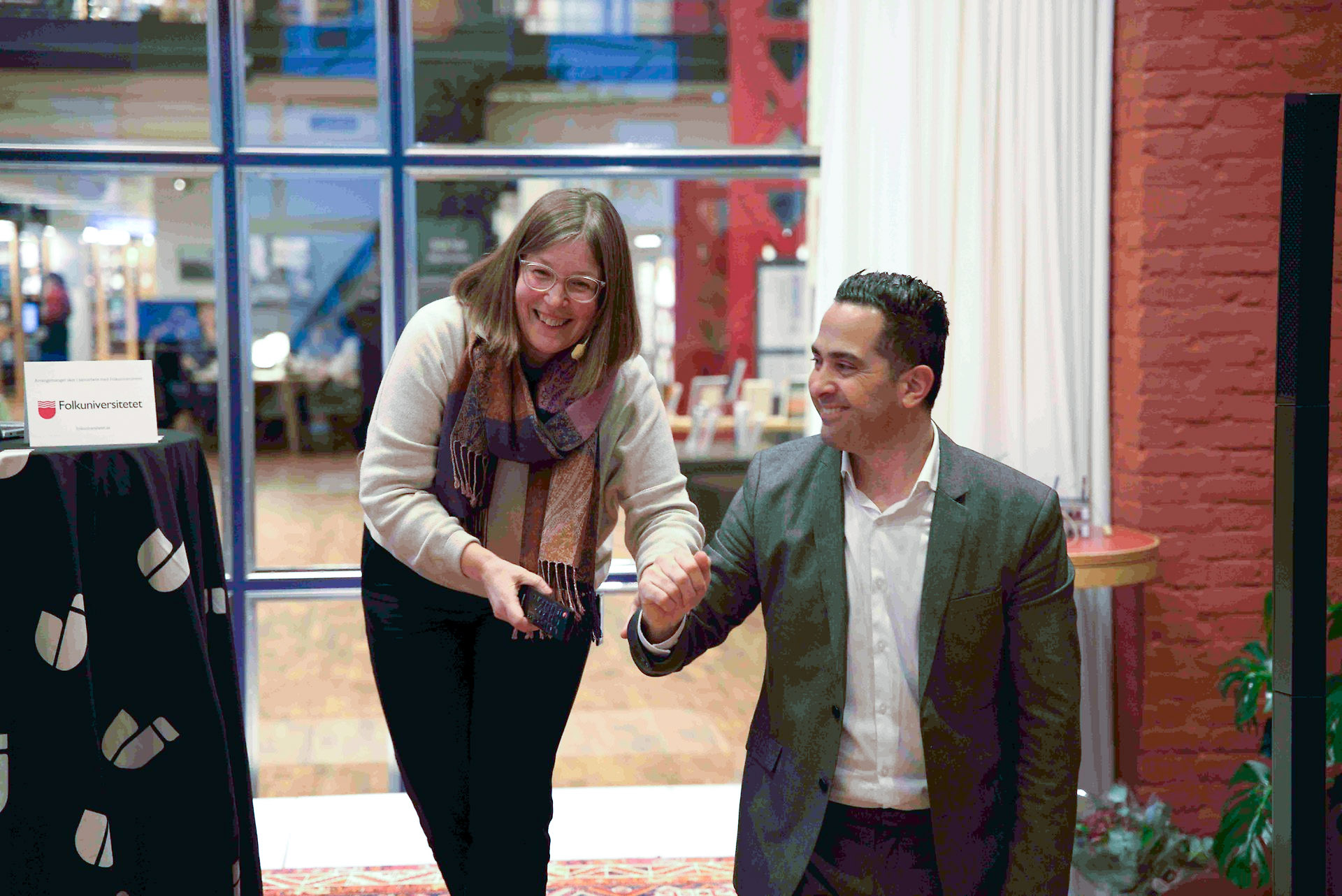 Kerstin Johansen, Dean of Research at the School of Engineering (JTH) at Jönköping Univeristy (JU), lectured about production during JU LIVE at the University Library on 26 October.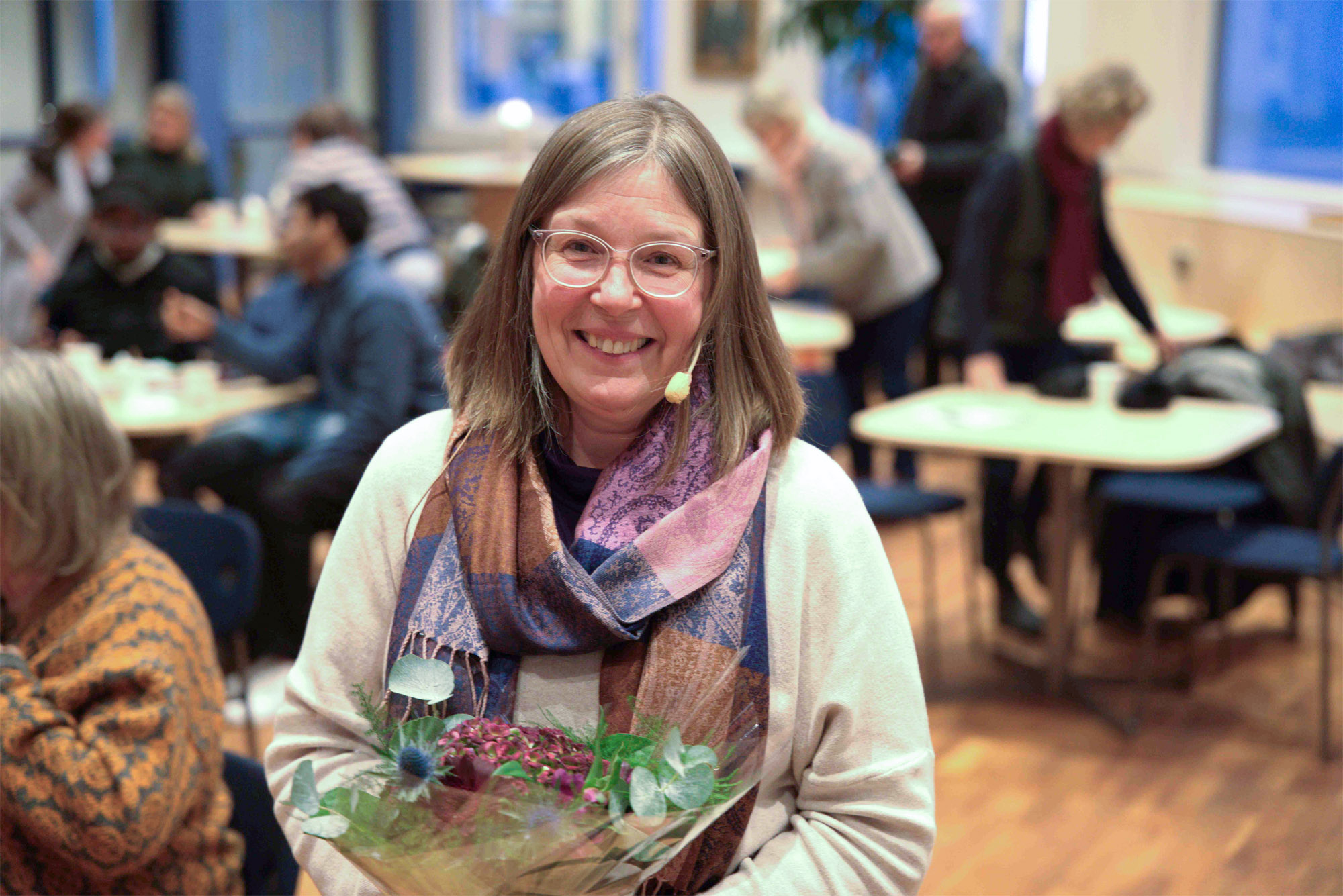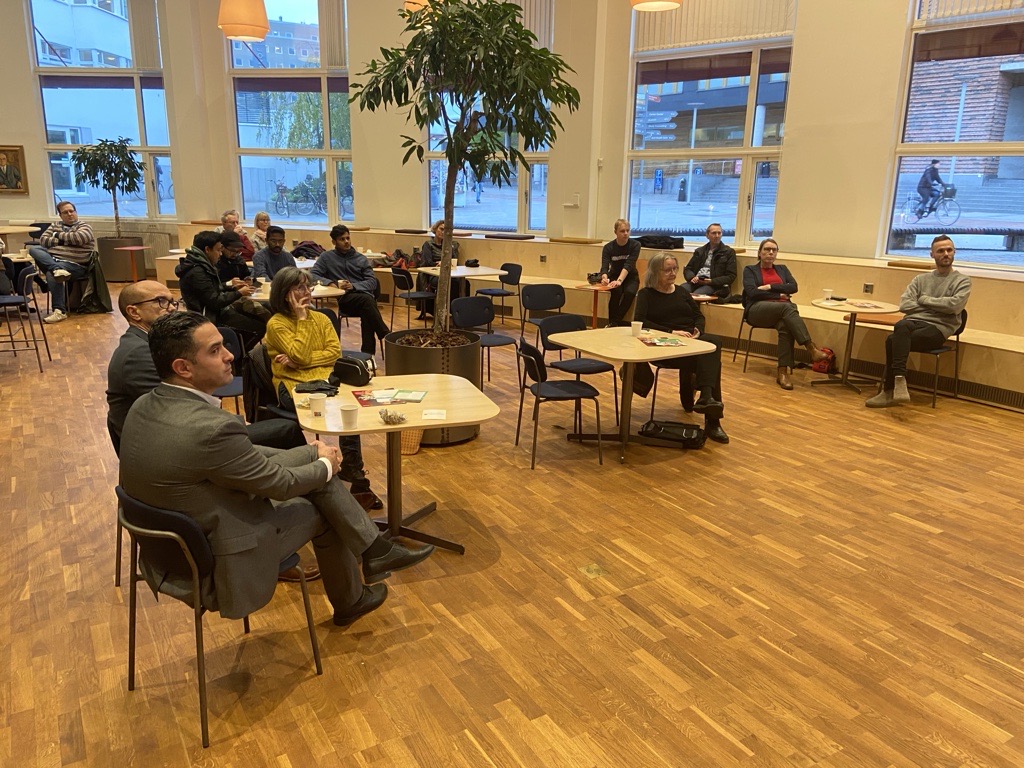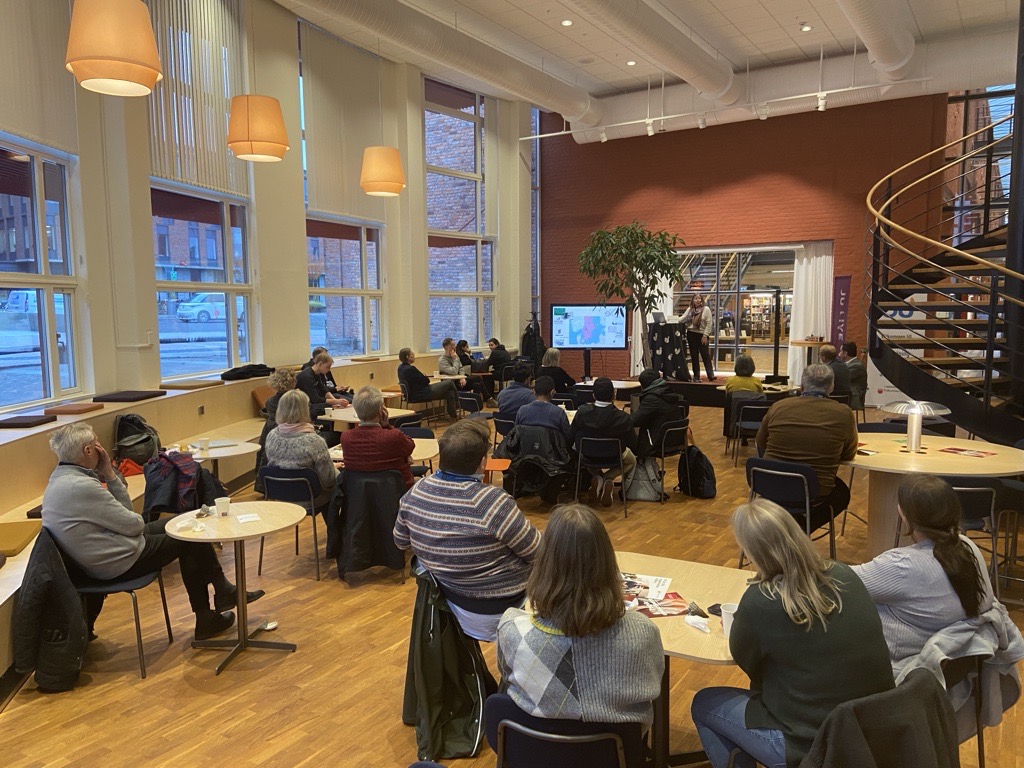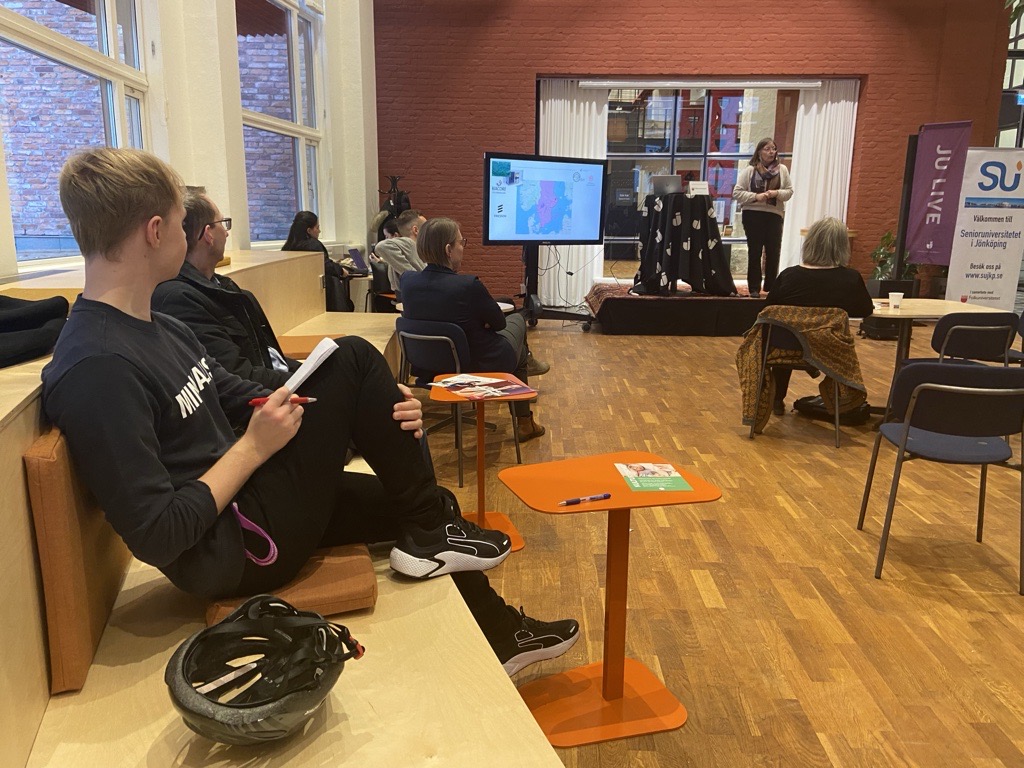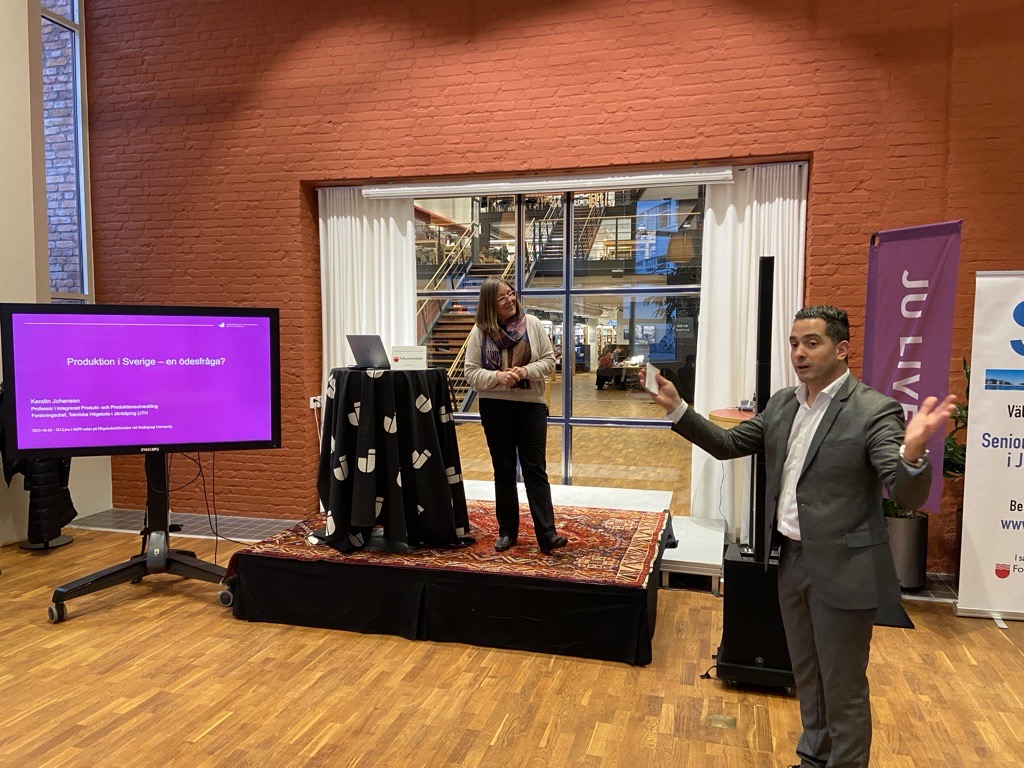 "I want to convey the importance of being prepared and having a consequential mindset going forward in order to adapt to the changes that are coming. Because they come quickly and above all changes connected to the industry. The electrification of the society will affect many companies as to which components and products will be needed in the future, and as a company you may already have to start thinking about alternative customer groups or new product segments, says Kerstin Johansen.
JU LIVE are open lectures about research from Jönköping University. Kerstin Johansen thought it was fun to meet the participants who came to listen to her and answer their questions.
"This is a way for me to reach out with my research and make it more accessible. I want to plant seeds in people about the importance of adapting to and using new technology. It is important to be confident in the skills you have and to adapt to the current situation. If you work in an area where the labor market is failing, there is always the opportunity to learn again through lifelong learning, says Kerstin Johansen.
Professor integrated product and production development
Associate Dean of Research

School of Engineering