Designing a line balancing tool for reconfigurable manufacturing systems - a tool to support investment decisions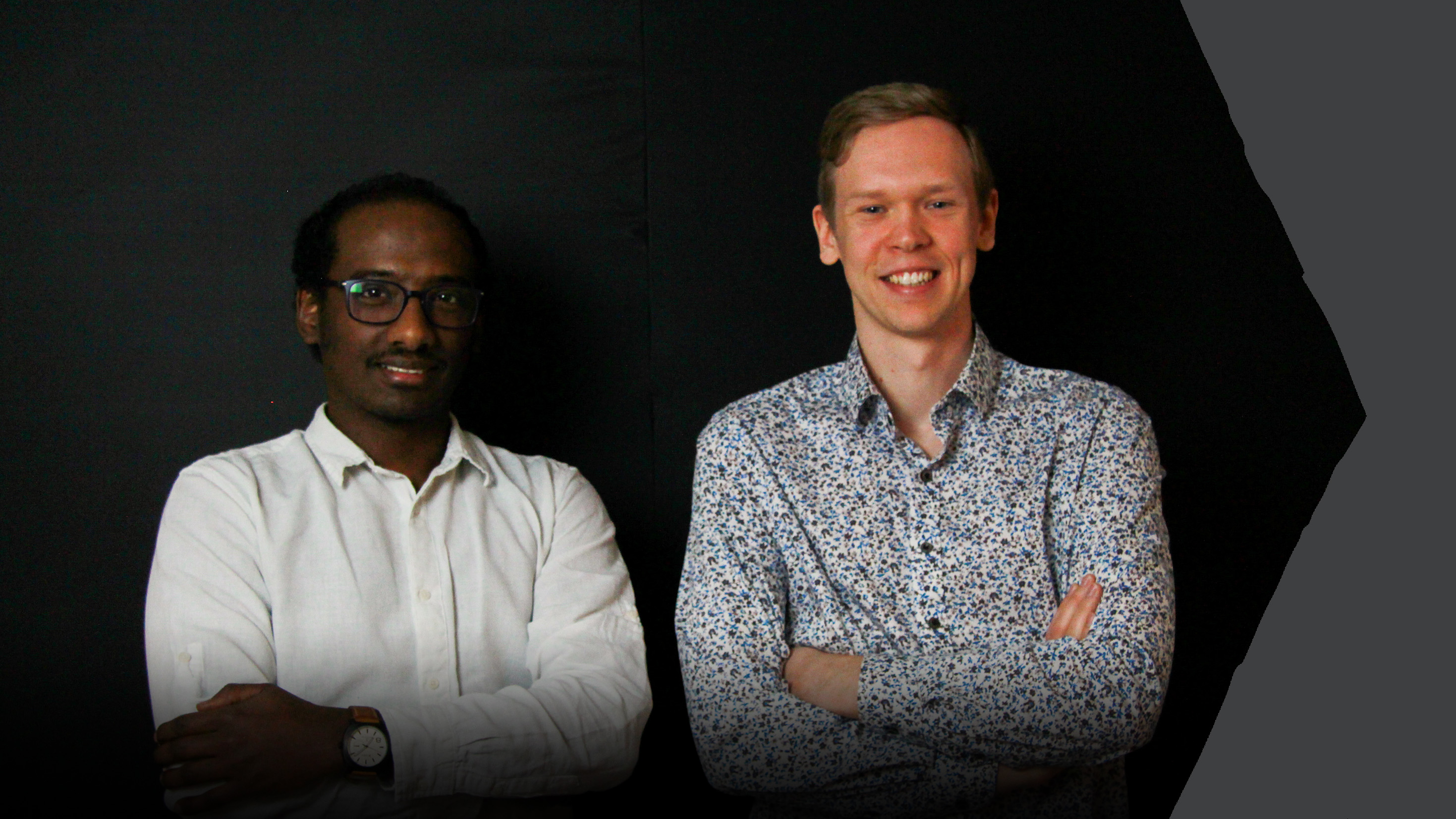 Production Development and Management

Mohamed Elnourani Abdelmageed
LinkedIn

Länk till annan webbplats, öppnas i nytt fönster.
Filip Skärin
LinkedIn

Länk till annan webbplats, öppnas i nytt fönster.
Are you having difficulties in keeping up with an increased product introduction rate? Do you need assistance in making fact-based decisions regarding in which assembly line to produce your next product variant? Don't worry, we have the solution.
We are living in a dynamic world driven by globalization and rapid economic growth. Customer needs are changing fast, resulting in shorter product life cycles and a higher product introduction rate. This puts production systems into a tough competitive environment in responding to the fluctuation of market demand and consumption trends. As a response to these issues, a new kind of production system has been developed; Reconfigurable Manufacturing Systems (RMS). Even though RMS has been identified as a solution to the increased product introduction rate and fluctuating demand, these issues also affect decision-making. Because, an increased introduction rate also forces decision-makers to more frequently make rapid and accurate decisions. One of these decisions, which is recurrently taken during the early phase of the new product development process, includes deciding how and where to produce new product variants.
These complications are creating uncertainties within investment decisions. Thus, decision-makers need not only to answer questions regarding the product, but also about the potential investment of production systems, including capital and operational costs. By evaluating the compability of product variants, through line balancing, whilst simultaneously investigating the potential investment costs of upgrading or investing in new production systems, the aforementioned dilemma would be solved. Our thesis aims at developing such a decision-making tool which fit in a RMS milieu used to identify whether to produce a new product into an already existing assembly line or to invest in a new assembly line.
Check out the video how we solved this, or contact us for more information.