JU Sustainability Day 2018
JU Sustainability day 18 September 2018 – Innovation and Transformation for Sustainability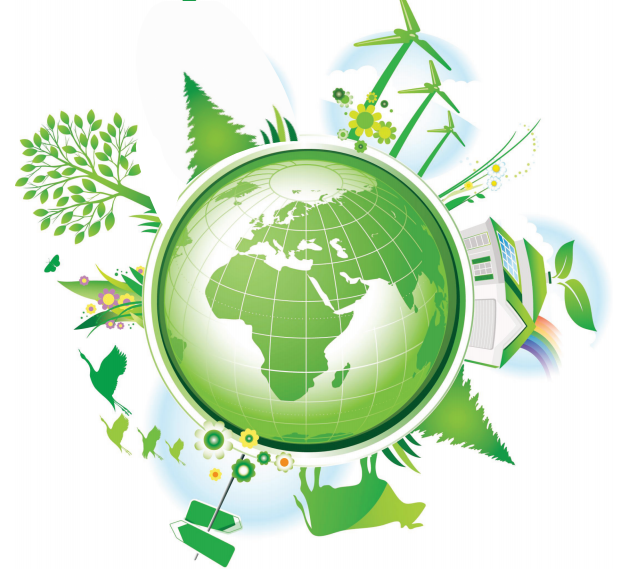 Please find the program of the JU Sustainability Day below:

The morning sessions will take place in HLK Aula.
09:00-09:10 Welcome
09:10-10:30 Keynote Arjen Wals "How to educate students to protect our living system?"
Arjen Wals, Professor at Wageningen University, UNESCO Chair of Social Learning and Sustainable Development, Carl Bennet Guest Professor in Education for Sustainable Development at Gothenburg University
10:30-10:45 Break
10:45-12:00 Keynote Panel – Q&A "Collaborative Action and Innovation for Sustainability"
How can we collaborate/stimulate innovation in Sweden and abroad to help achieve the United Nations Sustainable Development Goals?
• Duncan Levinsohn, Head of Department Industrial Engineering & Management, JU School of Engineering Social innovation in Sweden, the case of Region Jönköping
• Nicolas Buttin, Co-Founder of Wiithaa, Consultant Fostering creativity, enabling innovation inside organizations for the SDGs
• Gunilla Hjelm, Founder & CEO Rag2Rug Sweden Social innovation, migration and female access to employment
• Marco Matrisciano, Research Project & Funding Manager The perspective of ABIS about research, education and collaboration
• Sabrina Scheidler, Professor at Fachhoschule Dortmund University of Applied Sciences and Arts HR and micro-level Corporate Social Responsibility
12:00-13:30 Networking Lunch (registration necessary)
13:30-15:00/16:30 Games & Workshops
S. Scheidler HR & CSR workshop (location:HLK Ha209)
N. Buttin Game – Circulab (location:JTH E1405)
G. Hjelm Workshop Rag2Rug diversity/employment M. (location:HHJ Gc310)
M. Matrisciano Scenario Exploration Game, from foresight to action ( location:JIBS B3008)
Register for the lunch and/or Games & Workshops by using THIS

Länk till annan webbplats, öppnas i nytt fönster. link!

Download the program in pdf from here

Länk till annan webbplats, öppnas i nytt fönster.!